Chocolate Peppermint Bark
A great tasting dessert to eat any time.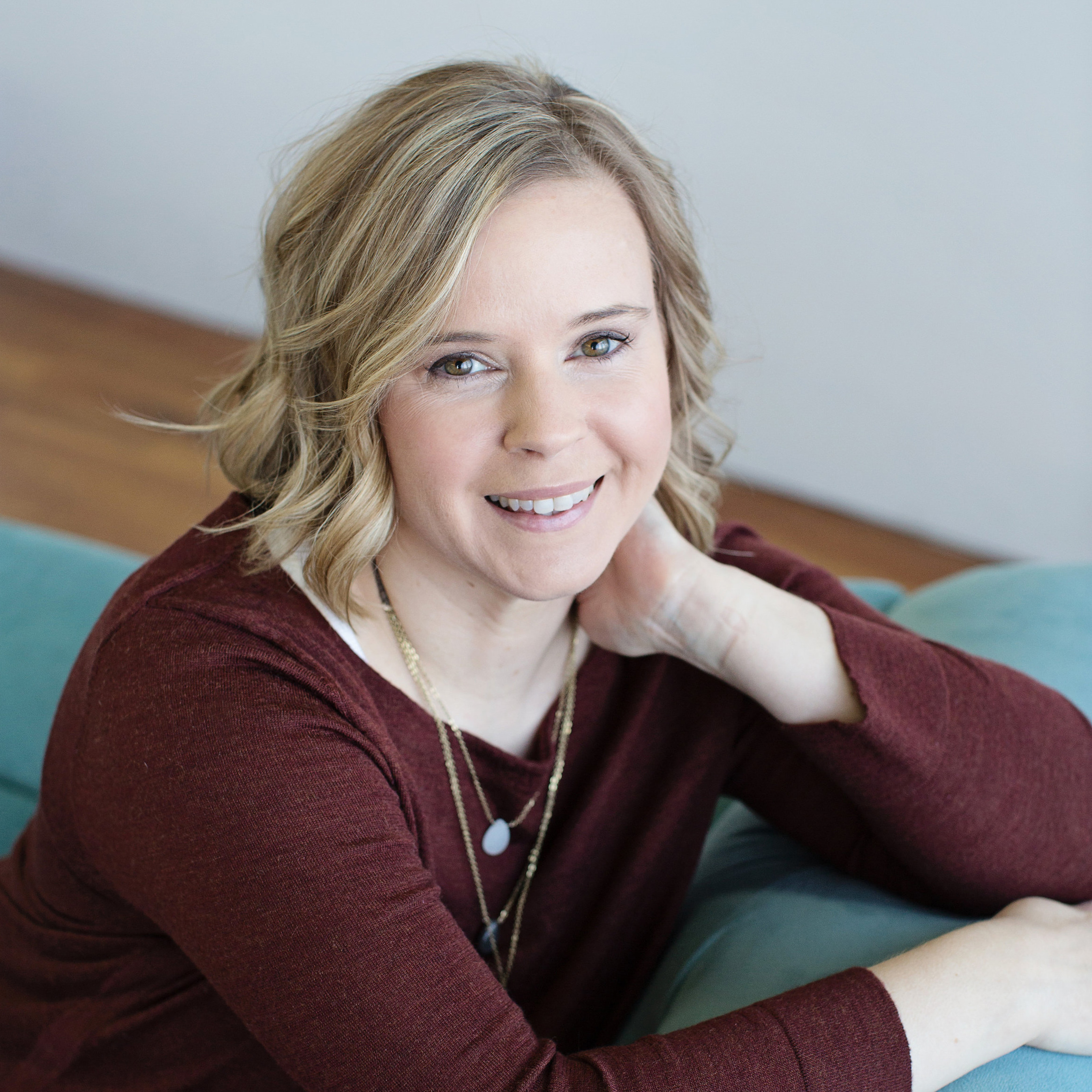 Delicious and so easy to make. I used a rimmed cookie sheet that was just a little larger than 13x9. A bag of Nestle semi-sweet chocolate chips and a bag of Nestle white chocolate chips worked great. The instructions don't say it, but I did stir the peppermint extract into the melted white chocolate. I think this recipe is going to be a new holiday tradition in our house!
Melt semi-sweet/dark chocolate in a double boiler or in a bowl over a pan of hot water.
Line a 9"x13" dish with aluminum foil.
Pour into dish and spread evenly. Chill.
Melt white chocolate.
Cruch candy canes in a plastic bag.
Pour white chocolate on top of semi-sweet/dark chocolate and spread evenly.
Sprinkle crushed candy cane pieces over white chocolate.
Refrigerate until set.
When chocolate is hardened, break into pieces.