Chocolate Peanut Butter Pie Latte
If you like peanut butter, chocolate and coffee, then this is the drink for you. Reminds me of a peanut butter cup.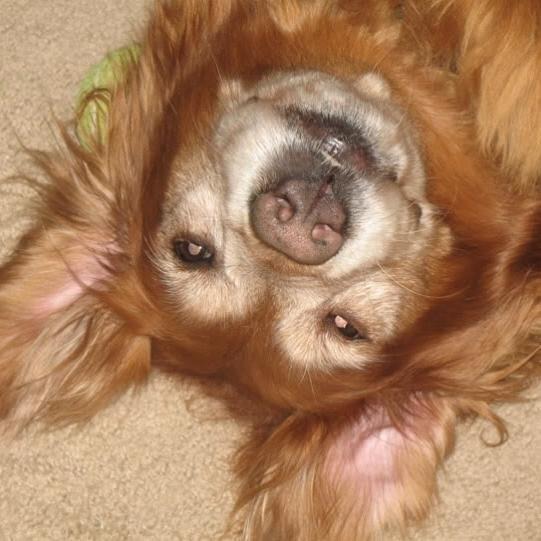 Like White Rose Child, I too used a French press. I found that no matter how long I mixed it the peanut butter never became totally smooth with no lumps at the bottom of the cup, which I think is the nature of the beast. It was still a very good brew. Made for Summer 2009 Comfort Cafe.
1

fluid ounce espresso
1⁄2 ounce chocolate syrup
1⁄2 ounce peanut butter

6

ounces milk, Steamed
Combine espresso, peanut butter and syrup in cup.
Fill with steamed milk.
Top with chocolate whipped cream.
Garnish with chopped peanuts.