chocolate peanut butter frosting
lets.eat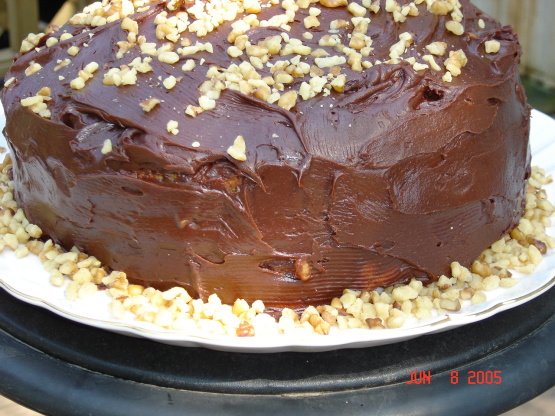 Homemade frosting for cakes. Yellow is the best.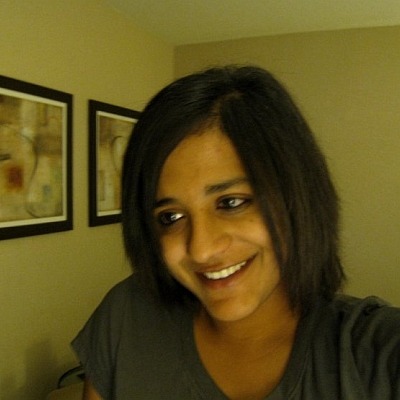 Top Review by Anu_N
Easy and wonderful tasting, and not too gaggy sweet! I halved the recipe since I had to frost a 8x8 inch square chocolate cake, and the amount of frosting was just right! I used plain shortening because I didn't have Butter Flavour Crisco, and used smooth homemade peanut butter. I didn't add any extra milk and the consistency was just right! Tip: Move quickly through steps 1 and 2. The shortening tends to "unmelt" once it's mixed with the cocoa, and if you don't add in the milk quickly with rapid stirring, you'd get a few stubborn lumps that require some effort getting rid of! But everything comes together once you add the sugar, so no fear! :-)
Mix together crisco, coco, salt and vanilla.
Then stir in milk.
Add the peanut butter.
Mix together well.
Add con.
sugar one cup at a time.
Use more milk if needed.
Is better if it is thick.