Chocolate Peanut Butter Cup Oatmeal
A really yummy and comforting breakfast that is better for you than the sugar laden cereals on the markets.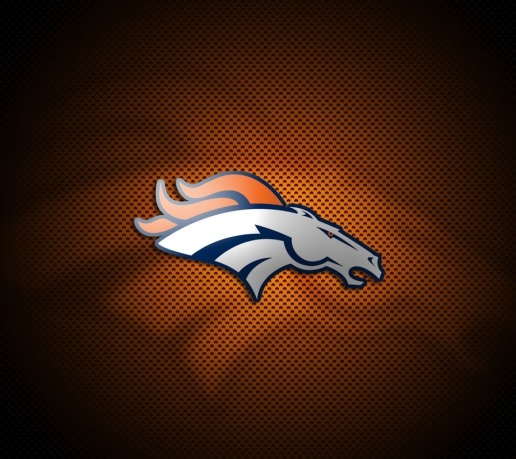 I actually wanted to just eat a big, fat peanut butter cup (or two...or four...) for breakfast, but with the never-ending endeavor to lose weight, I thought that might be a bad idea (well, it is anyway). Hehe. This is really indulgent, and really good!!! I put the milk, oats and chocolate chips in, and I made it in the microwave. The milk takes a little longer to absorb, so it took my microwave 3 minutes on HIGH (stirring before it overflowed-you MUST watch it!). After it came out, I mixed everything else in. I added 1/2 tsp. ground cinnamon, and I used Splenda for the sugar. I will be enjoying this with a banana this morning. Thanks for this bangin' recipe!
Bring milk just to a simmer and add oats.
Stir until oats get creamy.
Add peanut butter and chocolate chips and stir until they melt.
Add unsweetend cocoa and sugar.
Feel free to add more milk depending on your desired consistency.