Margie99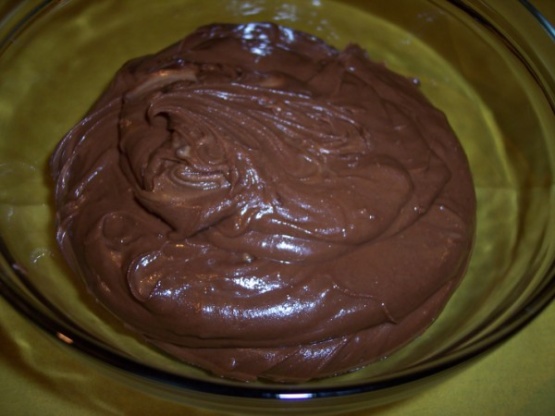 It's easy to make your own gourmet chocolate peanut butter at home. Put it in a fancy jar, and it's great for gifts, bake sales, or fund-raisers.
Melt chocolate chips in a double-boiler or in the microwave until smooth. Take care not to scorch the chocolate.
Let cool until barely warm, but still liquid.
Scrape melted chocolate into a large bowl. Add peanut butter, butter, sugar, and vanilla extract.
Stir until thoroughly combined.
Mix instant coffee with hot water until completely dissolved.
Add coffee to the chocolate peanut butter mixture until combined.
Spoon into glass jars with tight seals.
Serve as a spread with cookies, crackers, or toast or use as a filling for cakes.