This is so easy and yet it is probably the best fudge I've ever had. I usually omit the pecans. My niece used this recipe, substituting 3-4 drops peppermint extract for the orange zest, and earned a blue ribbon at the county fair. Even my 12-16 year old 4H girls had no problems making it. Note: make sure you use fresh orange zest. Dried will make the fudge bitter. Also make sure you don't get any of the bitter white part of the rind when you are zesting your orange.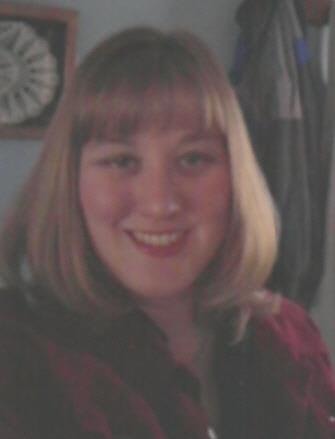 This fudge tastes like a Cadbury Chocolate orange! I added a tsp vanilla extract and 1/2 tsp orange extract and 2 Tablespoons of butter. Delicious!
Line a 8x8x2-inch baking pan with lightly buttered waxed paper or aluminum foil.
Set aside.
Melt chocolate chips with condensed milk in the top of a double boiler or in a bowl in the microwave.
Stir until smooth.
Remove from heat and stir in pecans and grated orange peel.
Spread in prepared dish and chill until firm.
Carefully remove fudge from pan using the edges of the foil.
Cut into squares.
Store covered in refrigerator.