Chocolate Oatmeal No-Bake Cookies
Alskann
This is a recipe my mother-in-law gave me...she just throws stuff together, so this is the closest she could give me on measurements. Prep time is mixing ingredients & bringing to a boil...cooking time is my guess on cooling time.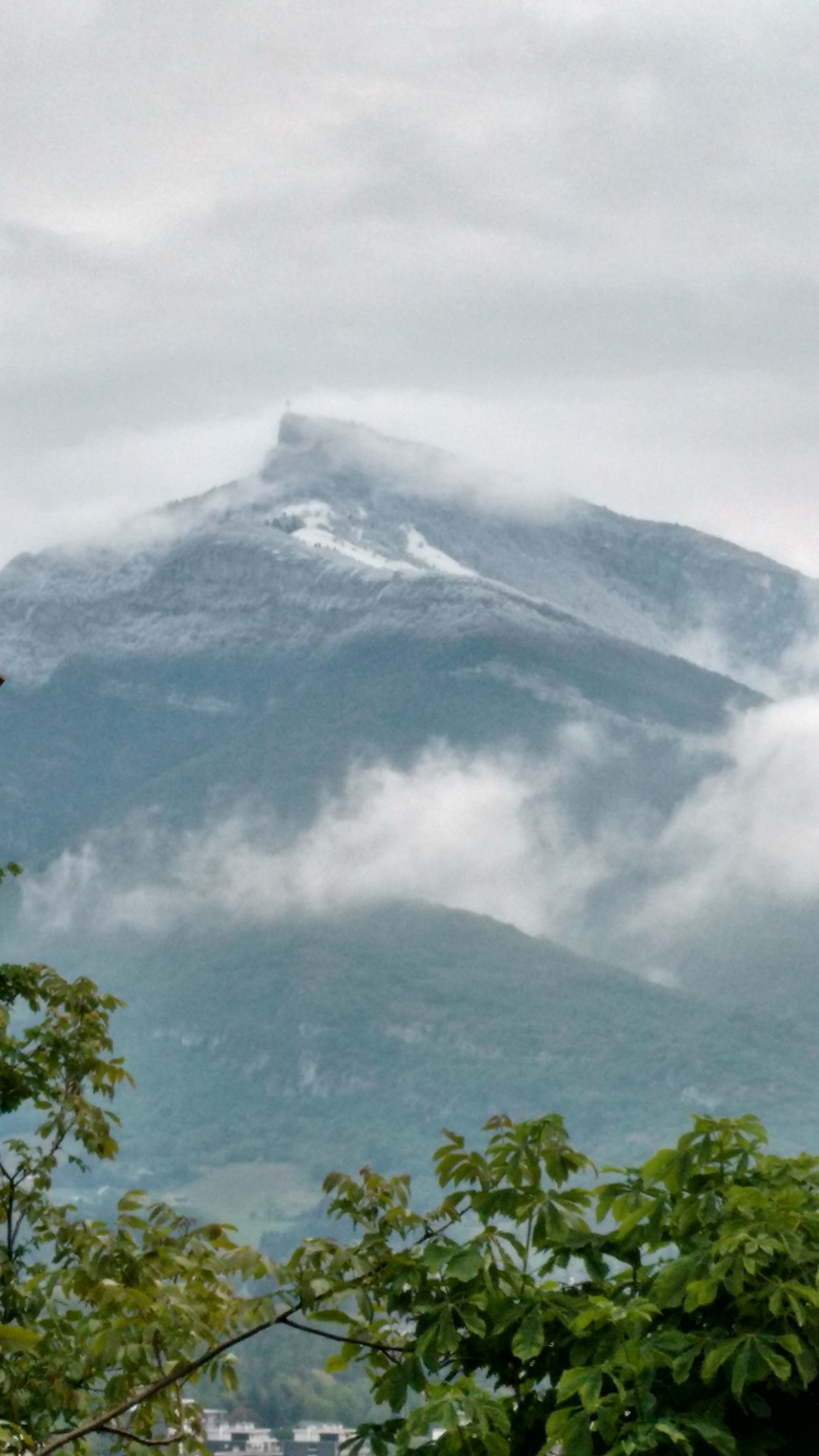 I love this recipe! I make it about 3 times a week for my boyfriend's lunches. I haven't modified anything in it (and it comes out great!), but seeing ideas like rice crispies has me thinking! A must have for the recipe book!
Bring first 5 ingredients to a boil & remove from heat.
Add oats & peanut butter.
Drop by spoonfuls onto wax paper & let cool.