lether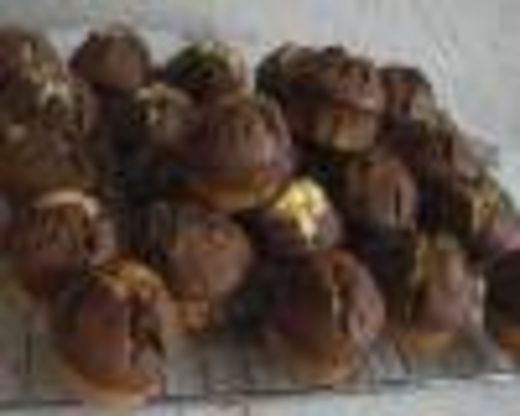 I love how they smell when they are baking in the oven:) (WW 2pts)

Pretty good. I used 1/4 cup of soy flowr for some of the total flour content. Added 4 T of oat bran, and used a heaping tablespoon of lt sour cream for some of the nonfat yogurt. I used 1/3 cup buttermilk for some of the total milk. And why not 1 tsp of vanilla? Comes out well!
Mix dry ingredients.
Stir in yogurt, milk and vanilla.
Mix just until combined and moistened.
Spray muffin pan with Pam.
Divide batter evenly in 12 muffin cups.
Bake at 400 for 15-20 minutes.