You can add nuts or orange pieces to this. Try it with rum or an orange liquor. Just reduce the amount of milk by the amount of liquid added. Top with whip cream and a cinnamon dusting.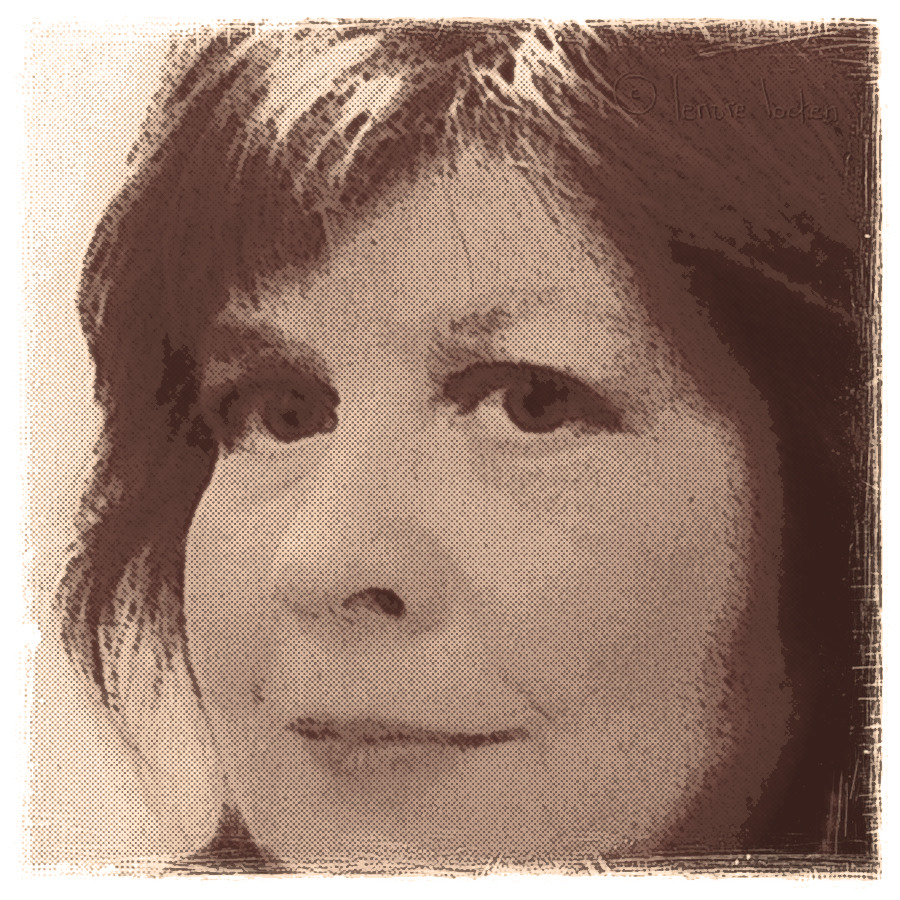 Top Review by Lennie
Hmmm. I served this delicious dessert (very easy to make, too) to my family tonight, but it wasn't Chocolate Mocha Pudding, more like Chocolate Mocha Soup. Either the recipe's cornstarch amount is wrong, or the chilling time is underestimated; I don't know what else would be the cause. It had chilled for just over 4 hours. We all agreed the taste was terrific, but the consistency left a lot to be desired.
Combine sugar, cocoa, cornstarch, cinnamon and coffee in an 8 cup measure cup or bowl.
Gradually stir in milk.
Microwave on high 5 to 6 minutes or until it starts to boil and thicken slightly (whisk twice).
Stir in butter and vanilla.
Place plastic wrap on surface of pudding.
Refrigerate at least 2 hours.
Whisk until smooth.
Serve in individual bowls or wine glasses.