Chocolate Mocha Almond (Cocktail)
momaphet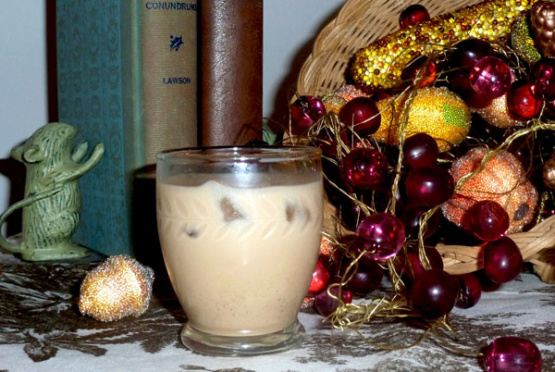 A wonderful, sweet concoction from Godiva...
This isn't the usual type of cocktail I enjoy, but I found it delightfully delicious. I made a half serving as I was going to be driving, and it was plenty for me. All I have is non-fat milk so I combined with a little half and half for creaminess. The one thing I didn't care for was the odd after taste. I can't wait for DH to try this, as this is HIS type of drink!
Mix all ingredients well, until espresso powder is dissolved.
Serve in a rocks glass over ice.