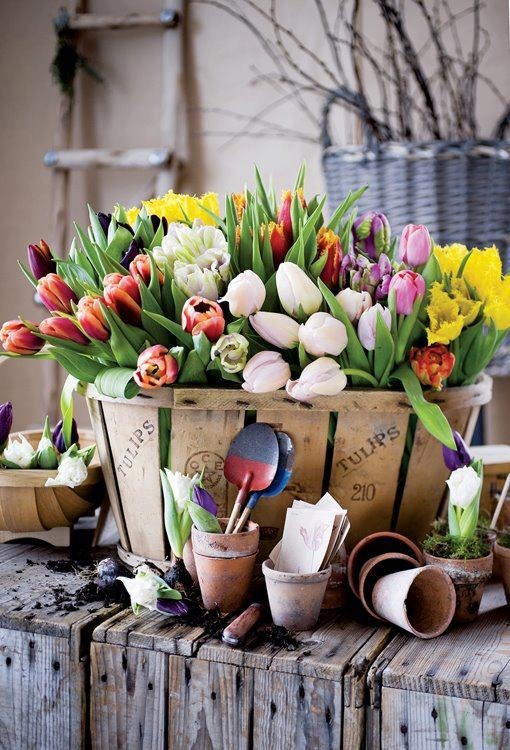 Wow! Minty- cool, rich and delicious. We've had them twice for our homeschool meetings and they always disappear! These are a keeper! Thanks for posting.
COOKIE

2

eggs
1⁄2 cup butter, melted

1

cup sugar

2

ounces unsweetened chocolate, melted
1⁄2 teaspoon peppermint extract
1⁄2 cup flour
1⁄2 cup almonds, Ground

PEPPERMINT FILLING

2

tablespoons butter

1

tablespoon heavy cream

1

cup confectioners' sugar (sifted)

1

teaspoon peppermint extract

FROSTING

1

ounce semisweet chocolate

1

tablespoon butter
Preheat oven to 350.
Grease a 9 inch square baking pan.
Beat eggs.
Add melted butter and sugar.
Beat well.
Add melted chocolate and peppermint.
Beat.
Add flour and nuts.
Mix well.
Pour ingredients into prepared pan and bake 25-30 minutes until toothpick inserted in center comes out clean.
Remove from oven and set on trivet or rack to cool.
Prepare filling.
In small bowl, thoroughly blend butter and cream.
Add sugar and peppermint.
Mix well.
Spread evenly over cooled baked layer.
Prepare frosting.
Melt chocolate and butter together in small pan over low heat.
When filling is completely firm, spread frosting mixture on top.
Refrigerate until chocolate is firm.
Cut into 3/4 by 2 1/4 inch strips.