Its like chocolate chip mint ice cream for adults!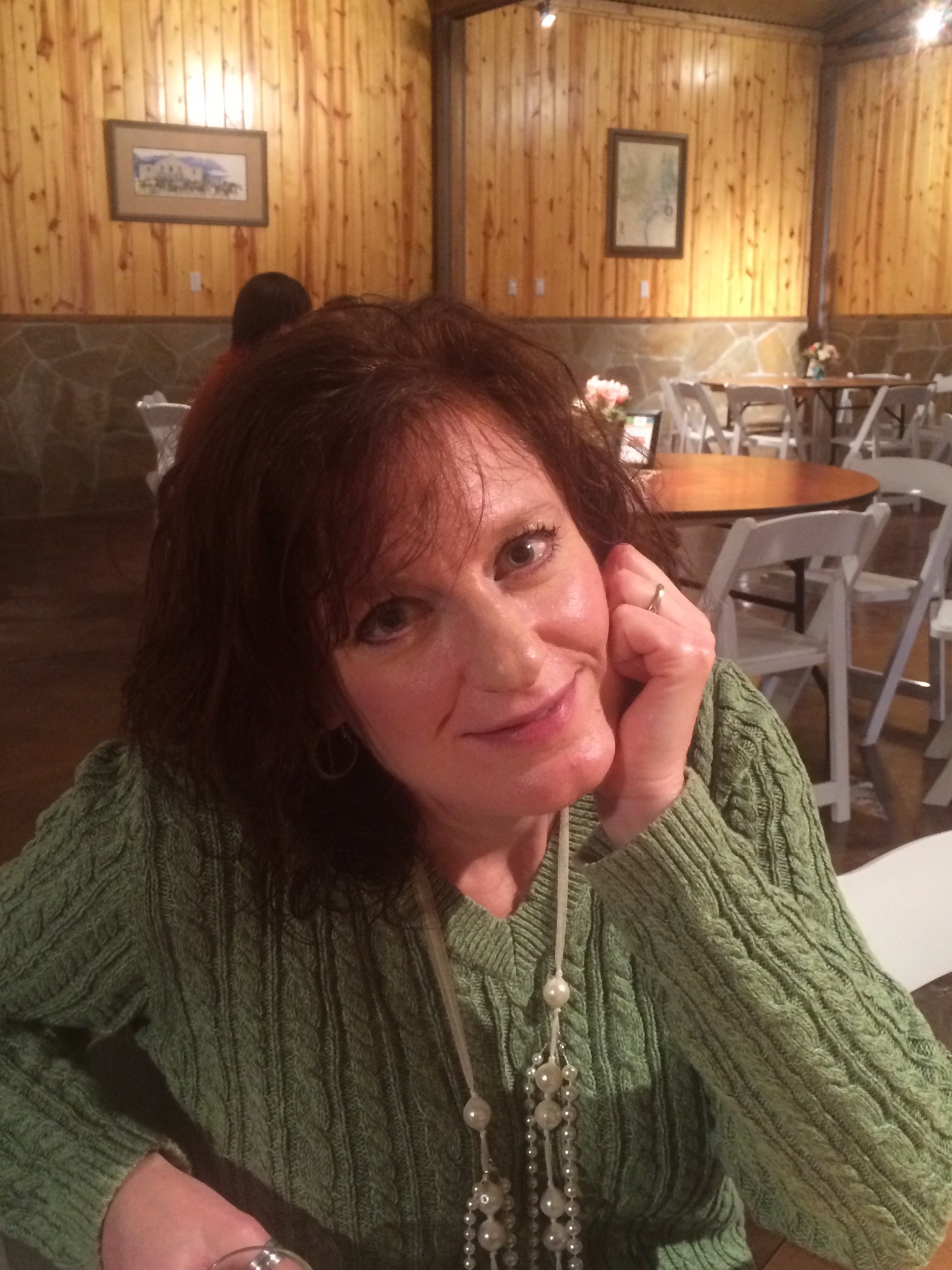 This was pretty good! I messed up and added a shot of creme de menthe which I DON'T recommend! Didn't taste like chocmintchip ice cream though!
Pour ingredients in a mixing glass and stir.
Strain into a martini glass.
To make a chocolate rim on the glass rim it with a lime slice and dip in cocoa powder before filling the glass.