Chocolate Marshmallow Meltaway Cookies
have not tried this..but found the recipe in a friend's cookie cookbook and wanted a copy for myself..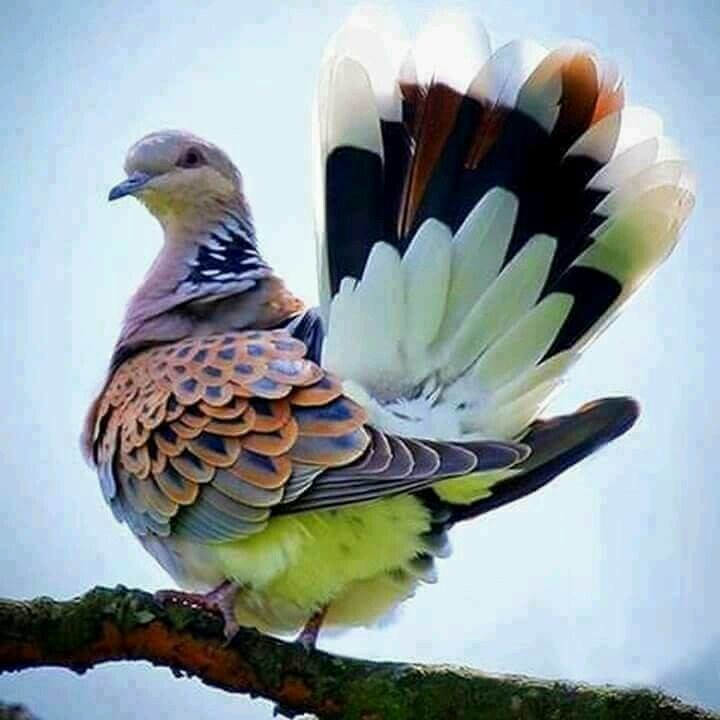 Baked these a few days ago, they don't spread at all so they really don't flatten out. The marshmallow took over the whole top of the cookie. Batter is very thick to work with and drop onto the sheet, these are brownie like cake cookies, and do get dry or stale after a few hours. Otherwise good. I got the recipe from Taste of Home Baking Cookbook.
in bowl, cream crisco and sugar, beat in egg, milk and vanilla.combine flour, cocoa, baking soda, and salt -- gradually add to the creamed mixture --
drop by tblsful 2" apart on ungreased cookie sheet
bake at 350* for 8 minutes.
press half of large marshmallow , cut side down on each cookie --
bake 2 minutes longer --
remove to racks to cool completely --
to prepare FROSTING:.
in small bowl, combine frosting ingredients add enough milk for spreading consistency --
frost cooled cookies.