Chocolate Malted Brownies
This comes from a Good Houskeeping magazine from September 1991! Sounds good! Enjoy!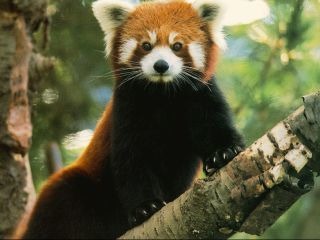 Top Review by Jo_C.
I made the recipe with the ingredients described (no substitutions), despite thinking that 1 oz isn't a lot of chocolate for a brownie. I was right - in the finished product you wouldn't know it was there. This was fine as a cake (pecans being the strongest flavour), but it didn't have the texture of a brownie. I don't usually put toppings on brownies because they just don't need it, but I did for this one out of curiosity (and because I love malt flavour), but it was too sweet for my taste. My teeth are still aching!
Preheat oven to 350.
Melt chocolate in a saucepan or a double boiler over simmering water.
Remove from heat and set aside.
Cream butter.
Add the sugar and the vanilla.
Beat in the eggs.
Blend in melted chocolate.
Sift flour, baking powder, salt, and malted milk powder.
Add to chocolate mixture, stirring well.
Fold in nuts.
Pour batter into a greased and floured 8 inch square pan.
Bake for 25 to 30 minutes.
Remove from oven while brownies are still moist.
Spread Malted-Milk Glaze over brownies.
Malted Milk Glaze:.
Cream together butter, malted milk powder, salt, sugar and 1 T.
of milk.
Stir in remaining milk, as necessary, for spreading consistency.