Ceezie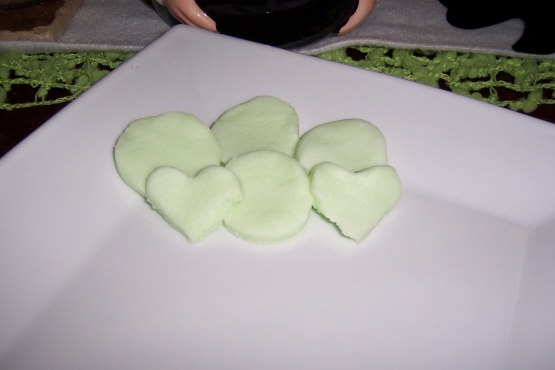 I like this mints because they have no chocolate on them. I sometimes roll them out with a lightly powdered sugar base and using a very small cookie cutter or shot glass cut them out. I just took a guess on how many this makes.
Mix cream cheese, butter and pepermint extract together; gradually add the powdered sugar. Add enough to have a very stiff dough - may have to add more then 4 cups powdered sugar.
Dough will be very thick. Roll into balls and flatten with a glass with powdered sugar on the bottom. Place in an airtight container; layers seperated by wax paper and refrig.