Chocolate Kahlua Bundt Cake
2Bleu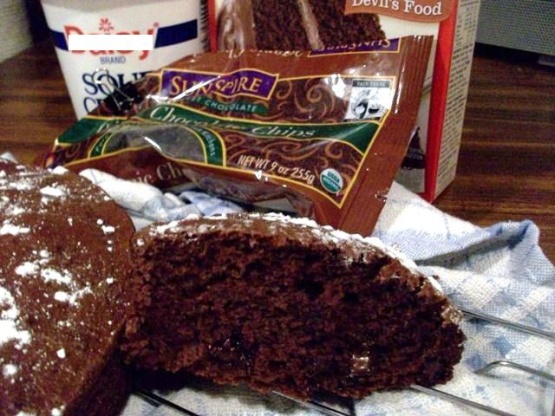 I found this in a local paper. Very easy, so I had to try it. Extremely moist and very chocolatey! Would be nice for a party or informal get together. The batter is extremely thick, don't be alarmed, this is correct. Not for dieting, but a great treat once in awhile. Enjoy.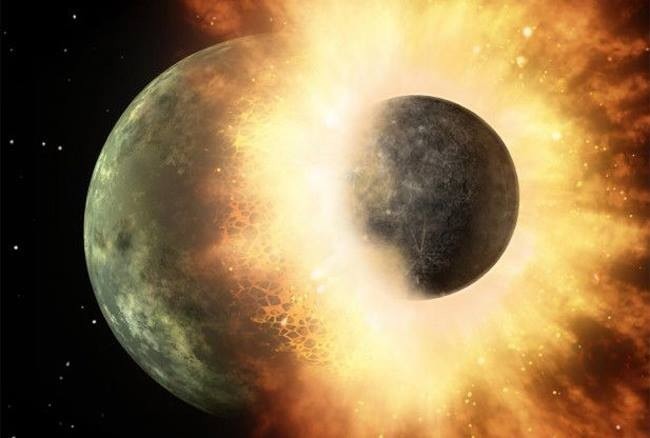 Top Review by 2Bleu
This is the most simplest recipe for a delicious chocolate cake ever! The cake is light like a sponge cake, but yet full of chocolate flavor like a brownie. The Kahlua stands out wonderfully. I didn't have my bundt pan available, so I used two 8" round pans and baked for 30 minutes. Served warm with all the chocolaty chip goodness. Next time I may add some chopped pecans to the batter. Thanks for a keeper recipe. :)
Preheat oven to 350.
In large mixing bowl, combine all ingredients except powdered sugar just until mixed. Spread into greased bundt pan (10 inch).
Bake in preheated oven 40 to 50 minutes or until toothpick comes out clean.
When cool, sprinkle with powdered sugar.