momaphet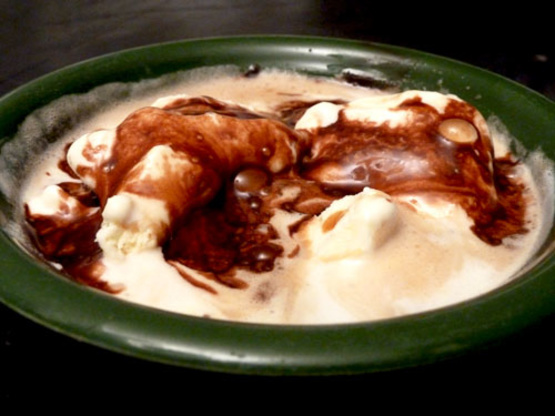 Perfect for a Saturday morning or special occasion brunch! One taste and you will be hooked!
Mix sugar and cocoa, set aside.
Pour cream into medium saucepan.
Add sugar and cocoa mixture.
Stir and cook until boiling.
Boil for a few minutes stirring constantly.
Remove from heat and serve over warm biscuits.