CoffeeB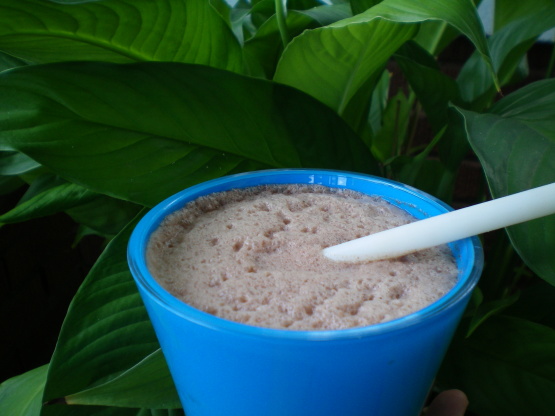 Anytime you want a special coffee treat, consider this.

Yum, Yum...I love all these flavor combinations Anna. There isn't one bad thing to say about this drink. You could adjust the amount of icecream used depending on the thickness you'd like your drink to be. I also added 2 icecubes as my coffee was still warm. Didn't make any difference. Fab!!! Made for PhotoTag~
Mix coffee, ice cream and creme de menth in blender.
Pour in to wine glasses, and garnish.