Chocolate Fudge (Somersize Level 2)
A Pat S. posted this to a Somersizing mailing list I was on several years ago. It's a yummy dessert treat that's legal for those on Level 2 of Somersizing, and OK to have once in a while on Level 1, too. The recipe can easily be doubled. I used to make a big batch of this while I was faithfully Somersizing and keep it in the fridge for when I had a chocolate craving. Cooking time is chilling time.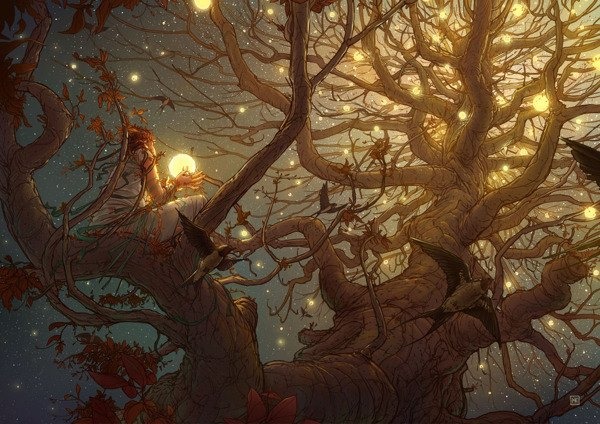 Top Review by Yogi8
Great dessert for low carbers- or anyone! So easy to make and I like that you can taste and adjust sweetness as you go. I made this for DH and he actually used the word "decadent" just like in Roosie's review. For his dessert this made 4 servings (he's really big into his desserts). I wouldn't call this fudge either because it was a bit too soft, but not cheesecake either. Somewhere in between. Would look pretty fancied up with a drizzle of chocolate. Thanks for posting this one- I'll be making it regularly!
In a small saucepan, melt butter over low heat.
Add heavy cream and cream cheese and whisk until smooth.
Add Splenda and adjust for taste.
[NOTE:I found that for my taste, I needed to add quite a bit more than the three tablespoons called for.
]Heat until bubbling, stirring constantly.
Reduce heat and stir in cocoa and vanilla.
Blend well.
Pour into a small buttered dish.
Place in the refrigerator to set for 3 to 4 hours.
Cut into eight pieces.