Chocolate Fudge Sauce With Variations
Yummy! There are some variations you can do for this: White Chocolate Orange Sauce Coffee Chocolate Fudge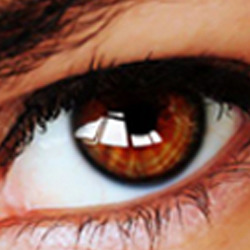 This was easy, quick, and flavorful ~ and had a fudge-like consistency when it hit the ice cream. As my sauce cooled slightly, but was still hot, the butter separated and rose to the top. I removed the excess butter by dipping a folded paper towel several times into the sauce! Next time, I'll reduce the butter by half to see if that resolves the separation problem. Made for the Variety is the Spice of Life Event 2013.
Heat the cream with the butter and sugar in the top of a double boiler or in a heatproof bowl over a saucepan of hot water. Stir until smooth, then cool.
Break the chocolate into the cream. Stir until it is melted and thoroughly combined.
Stir in the brandy a little at a time, then cool to room temperature.
For White Chocolate Orange sauce:.
Heat the cream aned butter with the sugar and orange rind in top of a double boiler, until dissolved,.
Follow the above recipe to the end, but use White chocolate and orange liqeuer.
For Coffee Chocolate Fudge:.
Follow above recipe using the light brown sugar and coffee liquer or rum, Stir in coffe extract at the end.
Serve sauces over cream filled profiteroles, or ice cream, or anything you choose.