So easy and so beautiful! Another recipe from my "I love Chocolate" cookbook. Great for any special occasion.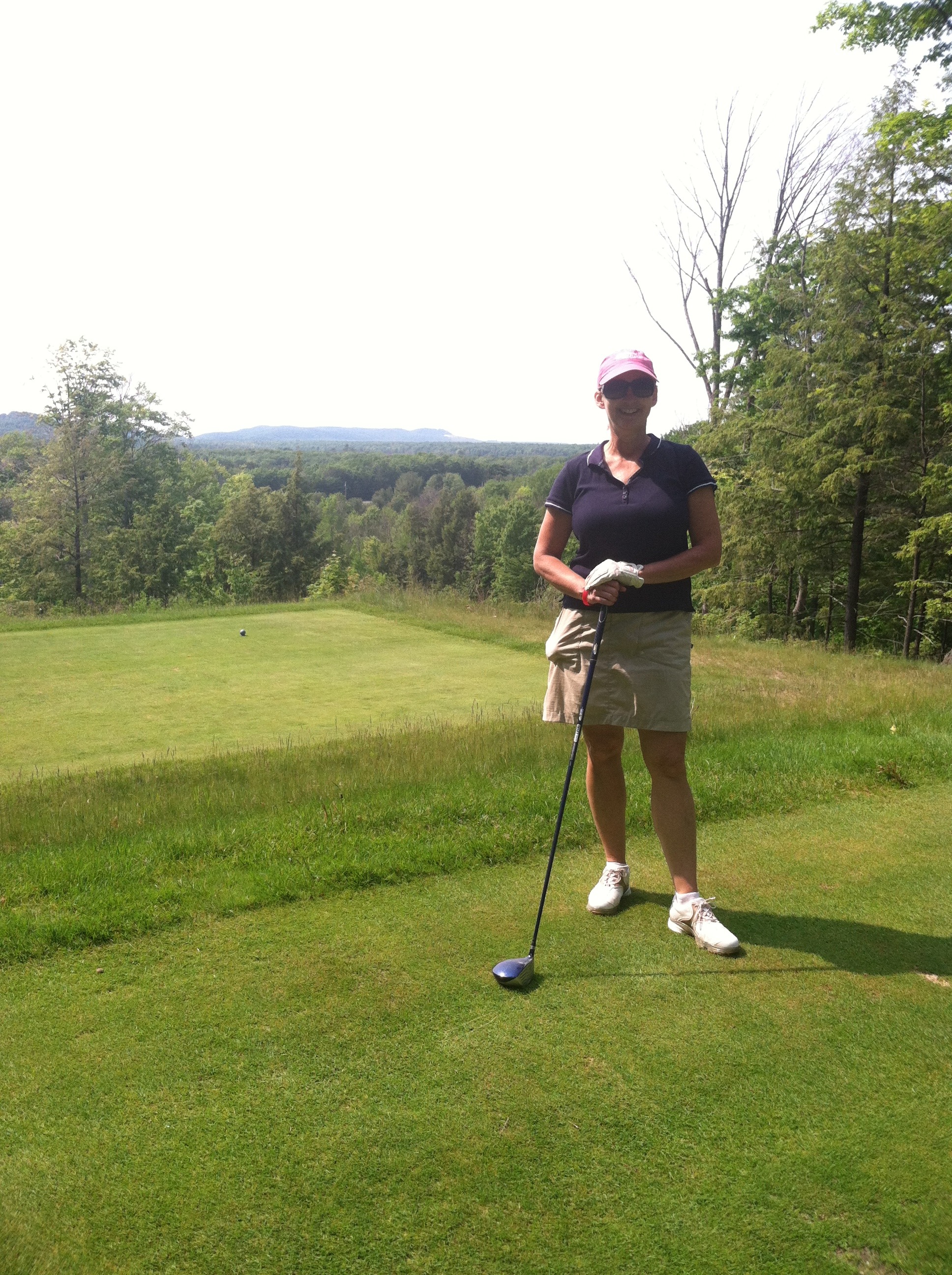 So easy and soooooooo good! I used strawberries, dipped them in the melted semi-sweet chocolate and then drizzled with the melted white chocolate. The chocolates worked really well with the vegetable oil (I had always used cream). Yummy!!
4

ounces semisweet chocolate, finely chopped

2

teaspoons vegetable oil

6

ounces white chocolate, finely chopped

2

pints strawberries, with stems (or)

3

cups fresh pineapple chunks (or)

36

fresh kiwi fruit slices (or)

36

dried apricot halves (or a combination of all three fruits)
finely chopped almonds, for garnish (or pistachios)
Line a baking sheet with foil. For the chocolate coating: In a small heatproof bowl set over hot (not simmering) water, melt the semisweet chocolate with 1 teaspoons of oil. In another small heatproof bowl set over hot (not simmering) water, melt the white chocolate with the remaining 1 teaspoons oil. Leave both bowls over the hot water.
Pick up one piece of fruit at a time and dip it into the melted dark or white chocolate, coating about half of each piece of fruit. If desired, drizzle the dipped portion with a contrasting color of chocolate and sprinkle with some chopped nuts. Place the fruit on the foil-lined baking sheet. Work quickly to coat the remaining fruit.
Refrigerate for 5 minutes or until the chocolate is set. Keep in a cool place until ready to serve. (Fresh fruit should not be held for more than 4 hours before serving).