Chocolate Cream Icing (Ganache)
This should've been posted when I posted my Chocolate Pound Cake. I do use this recipe alongside my poundcake, but you can you use this for any cakes, especially if they require layering. I am able to use a type of cream that is called Parave, which means that it is dairy-free (not to mention meat free). This way I can enjoy the cake with its icing at the end of any meal. Source: Montreal Gazette.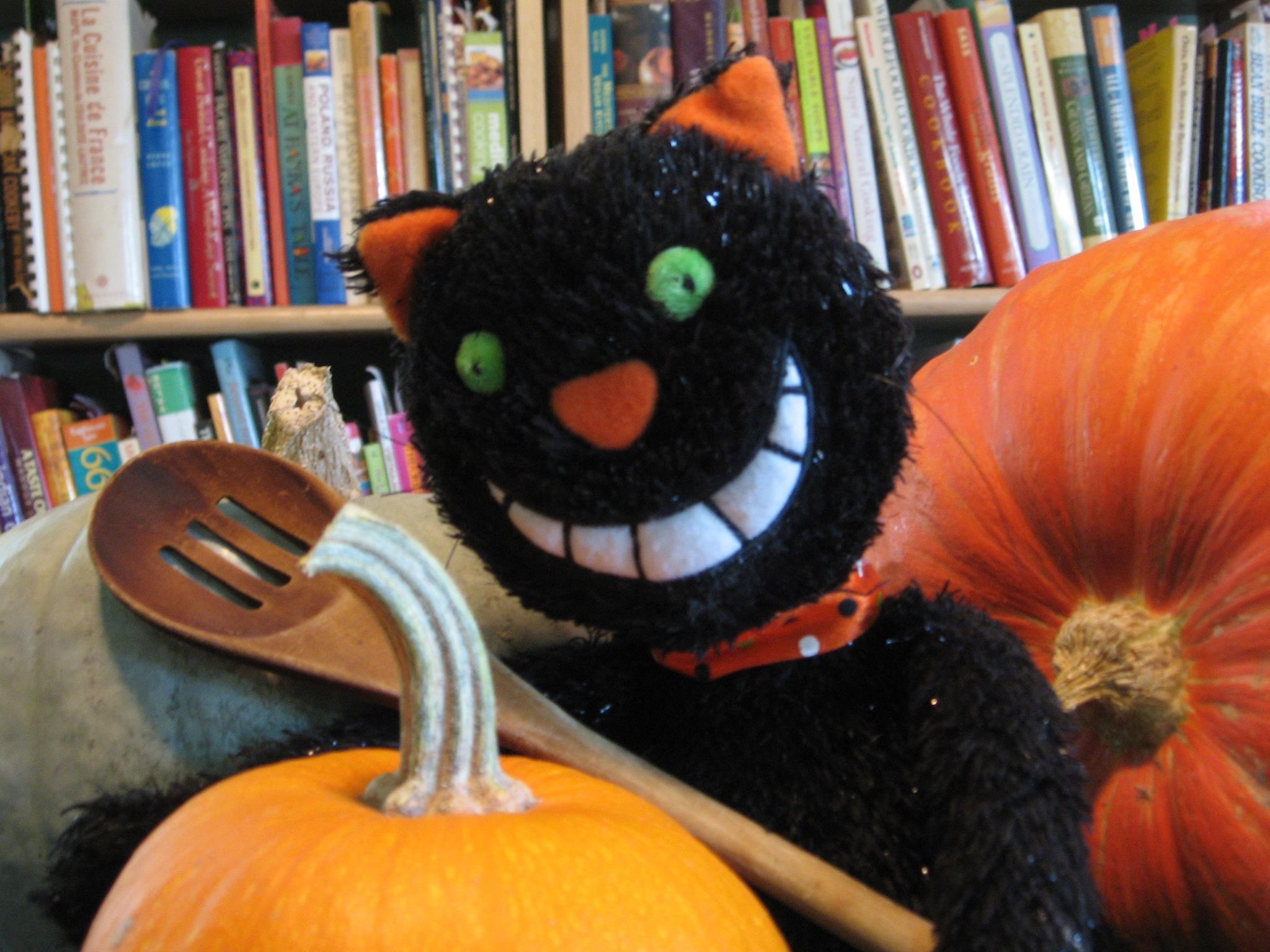 So good if you enjoy a bittersweet flavor. I'm sure it would work with semi-sweet or milk chocolate as well. This couldn't be any easier. I did however put 1/2 oz blocks of chocolate into the pan with the cold cream over low heat. When they were almost melted away I turned off the heat. I stirred it the whole time. Mine had to sit in the fridge overnight to thicken. I converted the recipe to make 1/4 cup but really it was 1/2 a cup. I served it with sliced bananas. Yum!
Heat the cream in a medium saucepan over medium high heat to just below a simmer or until it steams and tiny bubbles begin to form around the edges.
Remove from heat and add the chocolate piece by piece, stirring as it melts, until blended.
Let the mixture cool until it is the consistency of a thick but easily spreadable frosting. This should take only a few minutes.