Chocolate Covered Peanut Butter Krispies
These are kid loving bars! Well, even us adults can love them too.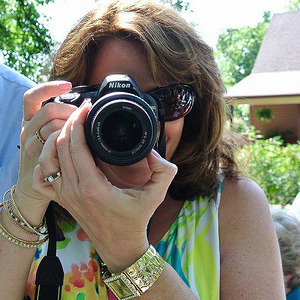 We call these Scotcharoos and they are very good. If I had read the recipe before I ate them I probably would have wanted to omit the butterscotch chips. I had them at a gathering and thought they were fantastic so I got the recipe. Was surprised to find the "secret ingredient" that made them so good.
1

cup sugar

1

cup corn syrup

1

cup smooth peanut butter

6

cups crispy rice cereal (Rice Krispies)

1

(12 ounce) package chocolate chips

1

cup butterscotch chips
Bring sugar and corn syrup to a boil.
Remove from heat.
Add peanut butter and stir well.
Pour mixture over Krispie cereal and mix well.
Press into 9x13-inch buttered pan.
Melt chocolate and butterscotch chips on defrost in microwave.
Mix well and spread over Krispie mix.
Cool and cut into bars.