I found this recipe browsing through another website. While I still have yet to try them, I figure they'd turn out pretty tasty.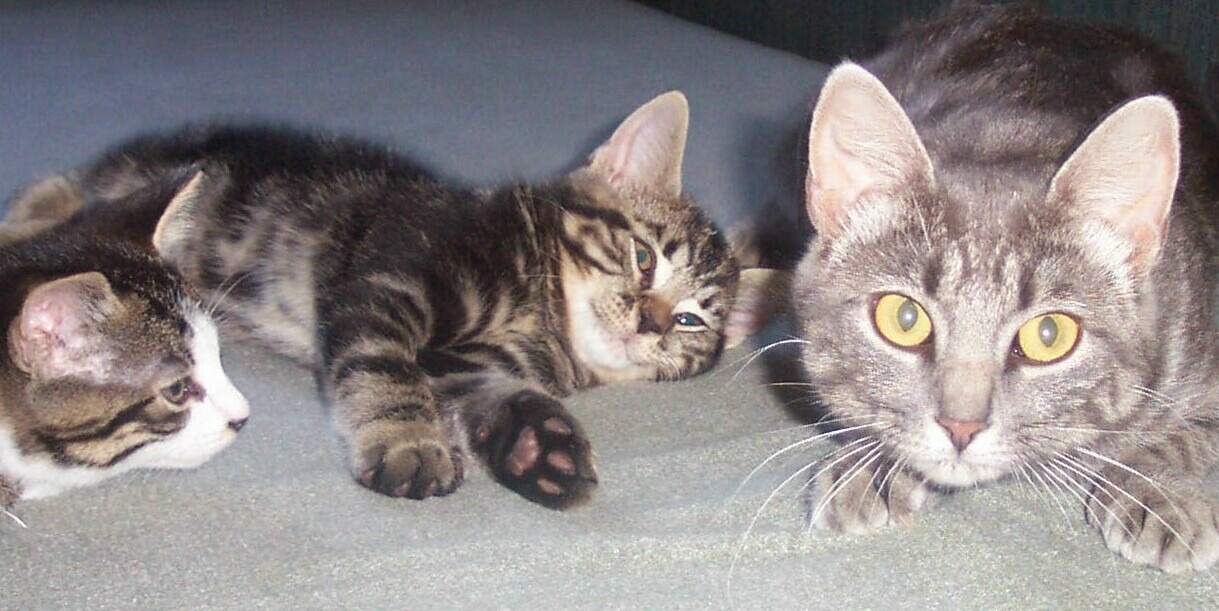 These are very tasty bars. They remind me of a good fudgy brownie with a coconut crackle crust topping. We really enjoyed the outstanding flavor of the bars. I found the bars difficult to cut because the coconut portion fell apart easily. Made for Pac Spring 08.
In a bowl, combine flour, baking powder and salt; set aside.
Combine eggs and sugar in a mixing bowl; beat at medium speed of electric mixer until thick and light lemon colored. Stir in flour and oil just until blended.
In a separate bowl, combine coconut and 1/2 cup of the batter; set aside. Stir chocolate into remaining batter. Pour chocolate mixture into a greased and floured 8-inch square pan. Dollop coconut mixture on top. Swirl coconut batter into the chocolate batter with a butter knife or narrow metal spatula.
Bake at 350° for 20 to 25 minutes or until a wooden pick or cake tester inserted in center comes out clean. Cool in pan on a wire rack; cut into bars.
Makes about 16 coconut chocolate bars.