Chocolate Coconut Pots De Creme
This is the world's best dessert. I think I've been searching for it ever since I was born, and the desire to taste this kind of magnificence is what has led me to spend so many hours of my life in the kitchen. More than anything else I love chocolate. And I really love soft, succulent, rich and melty chocolate with a high fat content and a deep, intense but sweet flavor. Before I created this dessert I always had to choose between flavor and texture, it seems I could never get the exact right combination…until now. It is even richer than a silk pie, more luscious than a mouse, far richer than pudding, and infinitely more delicious than just plain chocolate. If chocolate had a soul, this would be it. From: http://voraciouseats.com/2010/05/14/chocolate-pots-de-creme-the-best-dessert-in-the-world/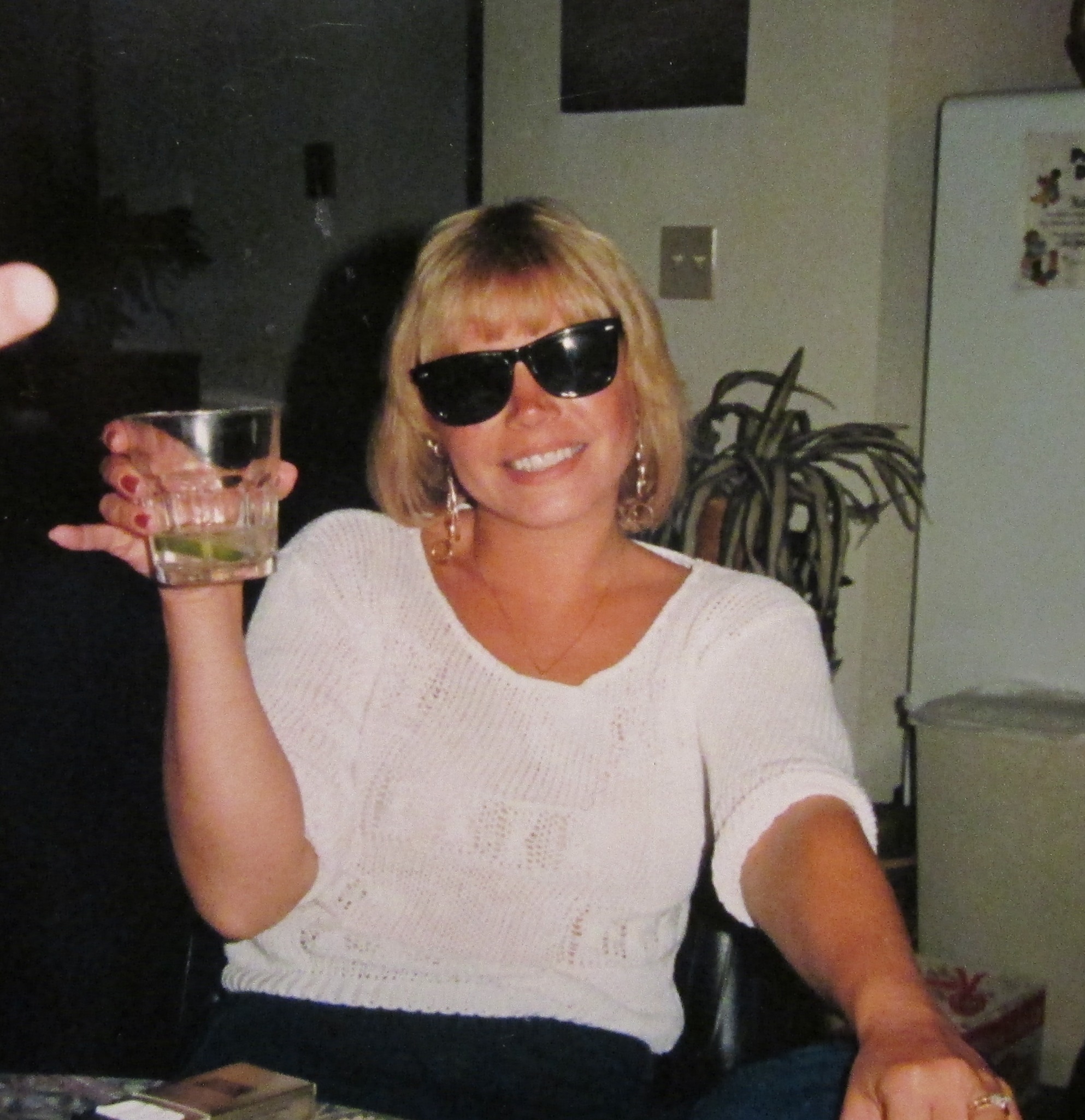 OH MY. This was amazing. Like eating cool silk. I'll be asked to make this over and over, and I will gladly serve it to company. I found it to be very rich, enough so that I left some of mine and snuck back later to finish it! It wasn't awfully sweet, which I prefer. No one would ever guess it's so easy to make. We could taste the coconut, and since we love coconut that was a good thing, too! I used full fat coconut milk, a mid-price solid dark chocolate, and added a pinch of espresso powder along with the cinnamon and nutmeg. A real keeper. Thanks for sharing this recipe! Made for PAC Spring 2012.
- Break the chocolate up into pieces, put it into a food processor along with the agave nectar, vanilla, nutmeg and cinnamon – don't process it yet! Just wait….
- Bring the coconut milk up to a simmer on the stove, and then pour it over the ingredients in the food processor.
- Blend everything together until smooth and creamy, pour into ramekins or coffee cups if that is all you have, and chill for about 5 hours until firm and creamy.
* I am the world's foremost hater of all things coconut, but coconut milk is really growing on me. It is light and fragrant and not at all coconuty. Believe me, in this dessert you can't even taste it!