Chocolate Chippers (Cookies)
Chickee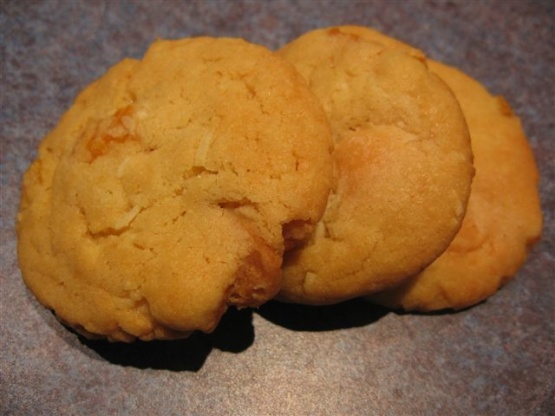 These are my Hubby's favourite biscuit. These are also great if you replace 50-75g of choc chips with macadamia nuts!

Great cookies that were easy to make. I used dark chocolate chips & macadamia nut pieces - perfect combination. Everyone loved them. Thanks for sharing this keeper.
Preheat oven to 180°C.
Line 2 large baking trays with baking paper.
Place butter and sugar in bowl and, using an electric beater beat for 3 minutes or until light and fluffy.
Add egg and vanilla and beat till well combined.
Add flour, salt and chocolate also add nuts now is using. Mix well until combined.
Taking heaped teaspoonfuls roll into balls and flatten slightly between palm of hands.
Place on prepared tray 5cm apart and bake for 10-15 minutes or until golden around the edges.
Remove from oven and cool for a few minutes on tray before removing to cooling racks.