Chocolate Chip Zucchini Cookies
Don't tell the kids that these have healthy ingredients in them! If you really want to disguise the goodness, peel the zucchini before grating it to get rid of the green. The honey and zucchini help to keep these yummy cookies moist.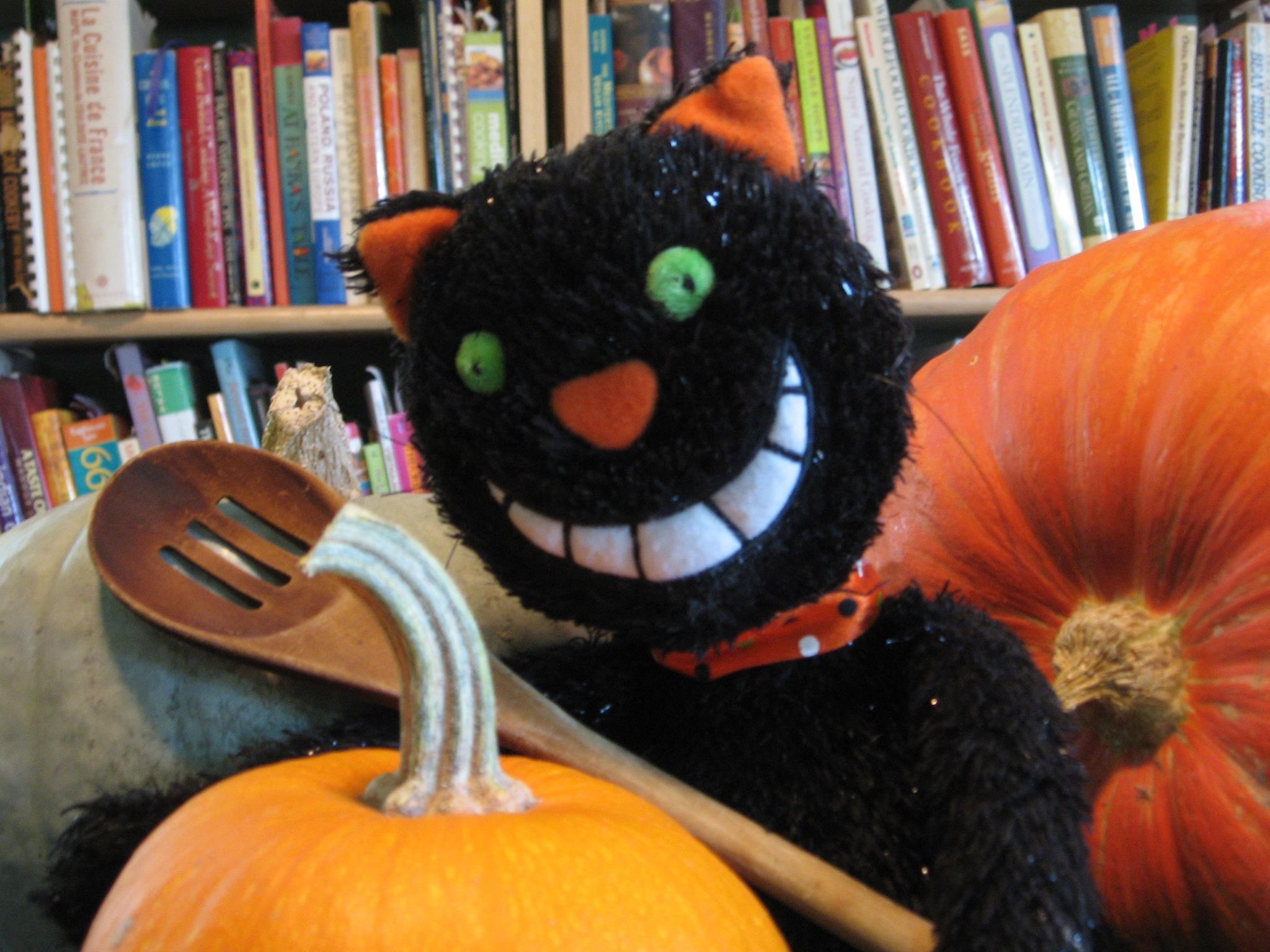 This was my favorite recipe out of 5 I had a chance to try for the contest. I love that it uses half whole-wheat flour and has zucchini in it. I used 6tbsp of Splenda brown sugar blend and only 1/3 cup of walnuts. I also finely grated my zucchini. These were very soft and cakelike...more like a biscuit or muffin but they satisfied my cookie craving. It made 29 cookies with my 1 1/2 tbsp cookie scooper. I tried flattening the cookies on one baking sheet but they just puffed up anyways. If you wanted to make these a bit fancier, I think you could add cinnamon, orange zest and dried cranberries. Thanks for the tasty entry and good luck in the contest!
Preheat oven to 350F and line baking sheets with parchment paper or spray with non-stick cooking spray.
In a large bowl or with a stand mixer, beat the butter with brown sugar until fluffy. Beat in honey, egg and vanilla.
In another large bowl, stir together both kinds of flour, baking powder, baking soda and salt. Add to wet ingredients and mix until combined. Stir in chocolate chips, grated zucchini and walnuts until evenly mixed.
Drop cookie dough from a tablespoon onto baking sheets and bake for 15-17 minutes or until lightly browned.
Remove from oven and allow cookies to cool for a couple of minutes. Remove cookies to cooling rack.