Chocolate-Chip-Yoghurt-Muffins
loof751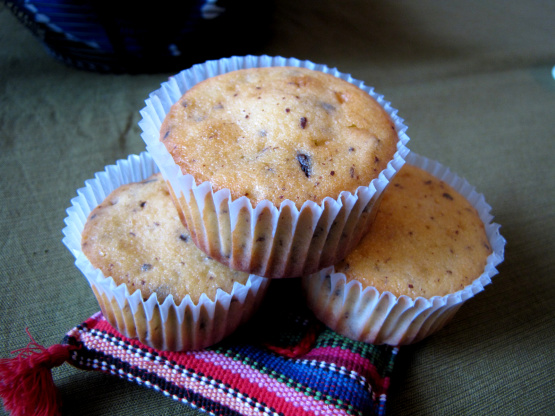 I found this recipe when looking for a nice treat at easter time and was delighted at how quick and tasty it was. It's very chocolatey and the yoghurt makes th emuffins extra soft. Yum!
Preheat the oven to 180°C Cream butter and sugar in a bowl. Add the eggs one by one.
Combine flour and baking powder and add to the egg mixture. Then add the yoghurt and afterwards the chocolate.
Fill the dough into a lines muffin pan and bake for about 15-20 minutes or until golden brown.
Enjoy! =).