Chocolate Chip Vegan Cookies (For Non-Vegans Too!)
These cookies used to be sold at my college's coffee shop and were a big big hit among all the students (most of whom were not vegan). People always formed a long line to get them and they sold out immediately. They are especially delicious right out of the oven!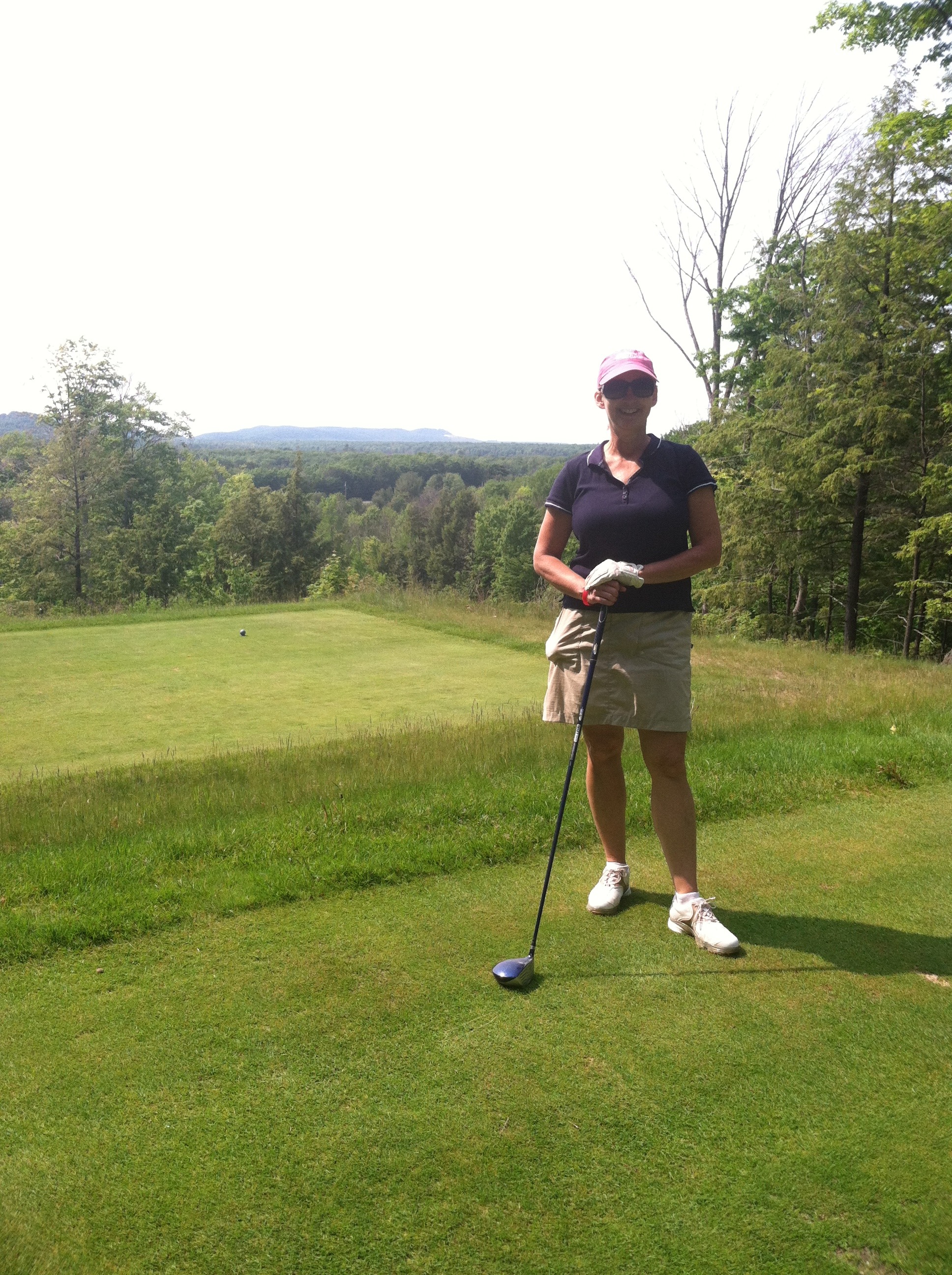 I'd rate this 4 stars for a regular cookie, but 5 stars for a fantastic vegan cookie. In my opinion, it's not easy making vegan cookies taste great. This recipe succeeds!
In a mixing bowl stir together sugar, banana and butter.
Stir in oats followed by all of the dry ingredients.
Finally, add chocolate chips.
Spoon golf ball sized rounds on a greased baking sheet and bake in a 350 degree oven for 10 minutes.