Chocolate Chip Tea Biscuits
I love just about anything baked with chocolate. These biscuits are no exception! They are good! By the way, you don't need a baking stone for this--just use the oven.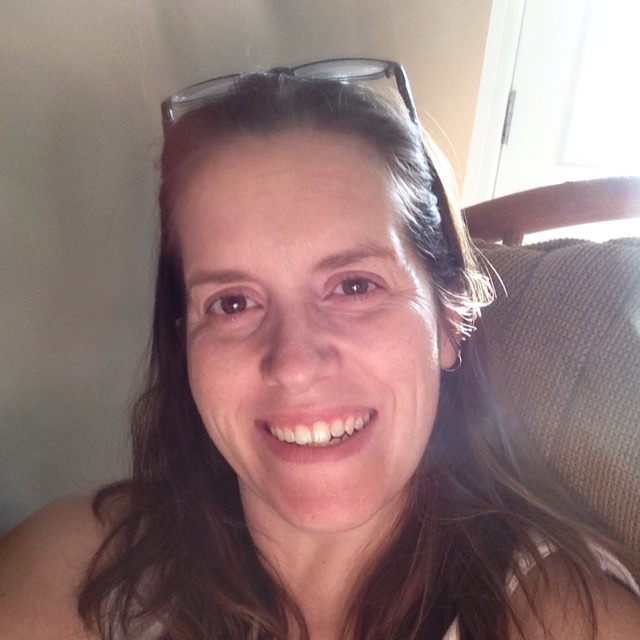 These were okay but too heavy compared to how I normally like my regular biscuits. I think next time I would use my regular biscuit recipe, recipe#77417, and add choc chips. I guess this recipe needs more baking powder?
Preheat the oven to 425°F.
Mix the flour, baking powder, salt and sugar together briefly on lowest setting in the lovely stainless steel mixing bowl.
Add the softened butter and mix together until coarse and crumbly, then add the chocolate chips.
Keeping the mixer on slow speed, slowly add milk until the dough just begins to come together.
Remove the dough, and pat out into 2 discs, slicing each one into eight (8) biscuits.
Sprinkle with additional sugar and arrange the biscuits on a baking stone.
Bake for ~12-15 minutes, or until the tops have become slightly golden. Remove from oven and enjoy warm!