Chocolate Chip Shortbread
Shortbread is a comfort food to me, because it was one of the cookies my mom made the most. This recipe adds another comfort food...chocolate! These are incredibly delicious and rich and make a lovely presentation.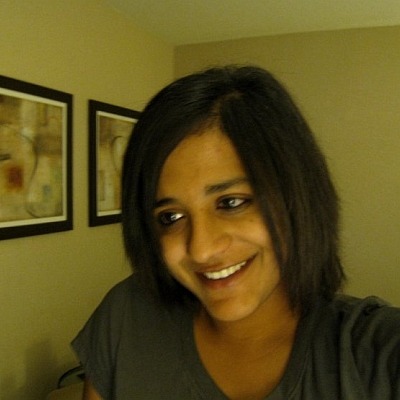 Top Review by Anu_N
Ohhhhhhhh gawshhhh these are addictive! Between mom, grandmom and I we gobbled down half the batch! The instructions for this recipe are perfect, and I didn't change a thing. I used salted butter because that's all I had on hand, but I figured that was okay, and didn't omit the salt. These shortbreads turned out buttery, crumbly, delicately gooey near the chips, and simply out of this world! Thanks Karen... this was some experience! :-)
Preheat oven to 375 degrees.
Beat butter and sugar until light and fluffy.
Beat in vanilla and add flour and salt.
Stir in chips.
Divide dough in half.
Press each half into an ungreased 8 inch round pan.
Bake 12 minutes or until edges are golden.
Score each shortbread with sharp knife into 8 even wedges, but do not cut all the way through.
Leave in pans and cool on racks for 10 minutes.
Invert onto racks and cool completely.
Break into wedges.