Chocolate Chip Peanut Butter Squares
Quick to make in baking emergency and very tasty. Uses refrigerated chocolate chip cookie dough.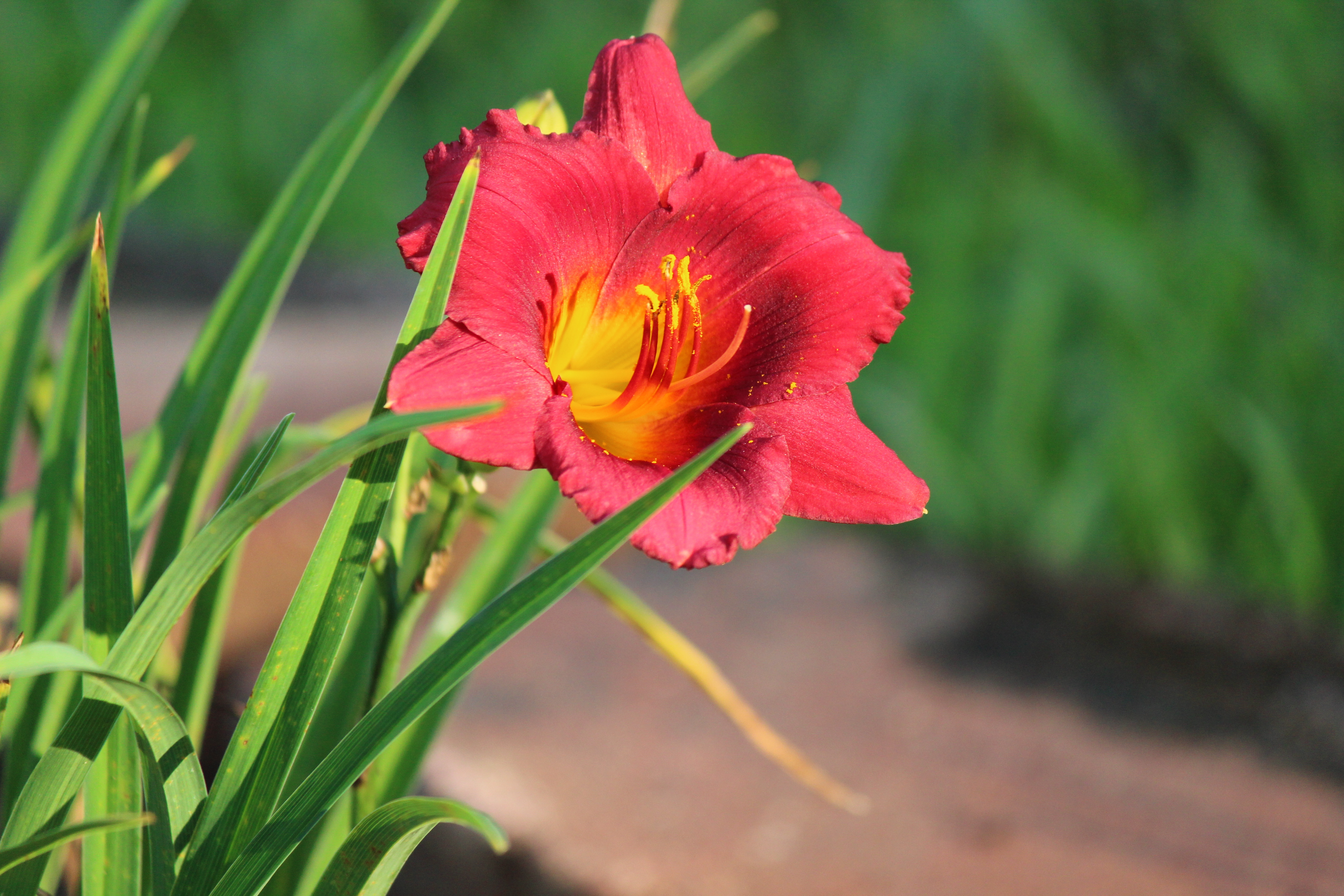 I have a similar recipe which I found in a PILLSBURY Bake-Off book. Tried these and they are wonderful. I've taken them to church and family functions a few times now and someone always requests the recipe. Thanks for sharing!
Heat oven to 350 degrees.
In a medium bowl combine powdered sugar, peanut butter and vanilla; mix well.
Remove cookie dough from wrapper.
With floured hands, press half of dough in bottom of ungreased 8 x 8 inch or 9 x 9 inch square pan.
Press peanut butter mixture evenly over dough.
Crumble and sprinkle remaining half of cookie dough over peanut butter mixture layer.
Carefully spread crumbled dough as evenly as possible.
Bake for 30 to 35 minutes or until golden brown and firm to touch.
Cool 30 minutes and then refrigerate 1 hour until chilled.
Cut into bars and serve chilled or at room temperature.
Inactive prep time is 1-1/2 hours to cool bars.