Chocolate Chip Marble Squares
This fantastic, easy, tasty, and quick recipe is right from Nestle'. From a cookie mix to your table in about 30 minutes! Ya gotta love 'em!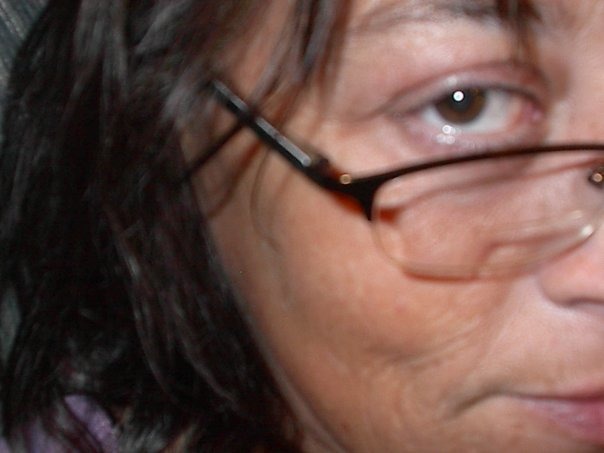 I would love to try this recipe, however, the quantity of milk and chocolate morsels is missing.. The only ingredients listed are the cookie mix, eggs and butter. the directions reference milk and chocolate morsels, nor does not it state how long to bake. Please help. Once I can bake this bars with the corrected info, I will change my rating and review. thanks
Preheat oven to 350 degrees.
In large bowl, combine the cookie mix, eggs and butter; mix well.
Melt over hot (not boiling) water, morsels from the mix; set aside.
Spread half the cookie batter evenly into a lightly greased square baking pan.
Dollop melted chocolate alternately with remaining batter on top.
With a knife, swirl dough with chocolate to marbleize.
Bake approximately 20 minutes.
Cool completely. Cut into 2" squares.