Chocolate Chip Graham Cookies
These are so rich and decadent. They are very moist, not a crisp cookie ever! They do not go stale quickly so they travel nicely. Great for holidays and special occasions. I have omitted the coconut before with out any problems.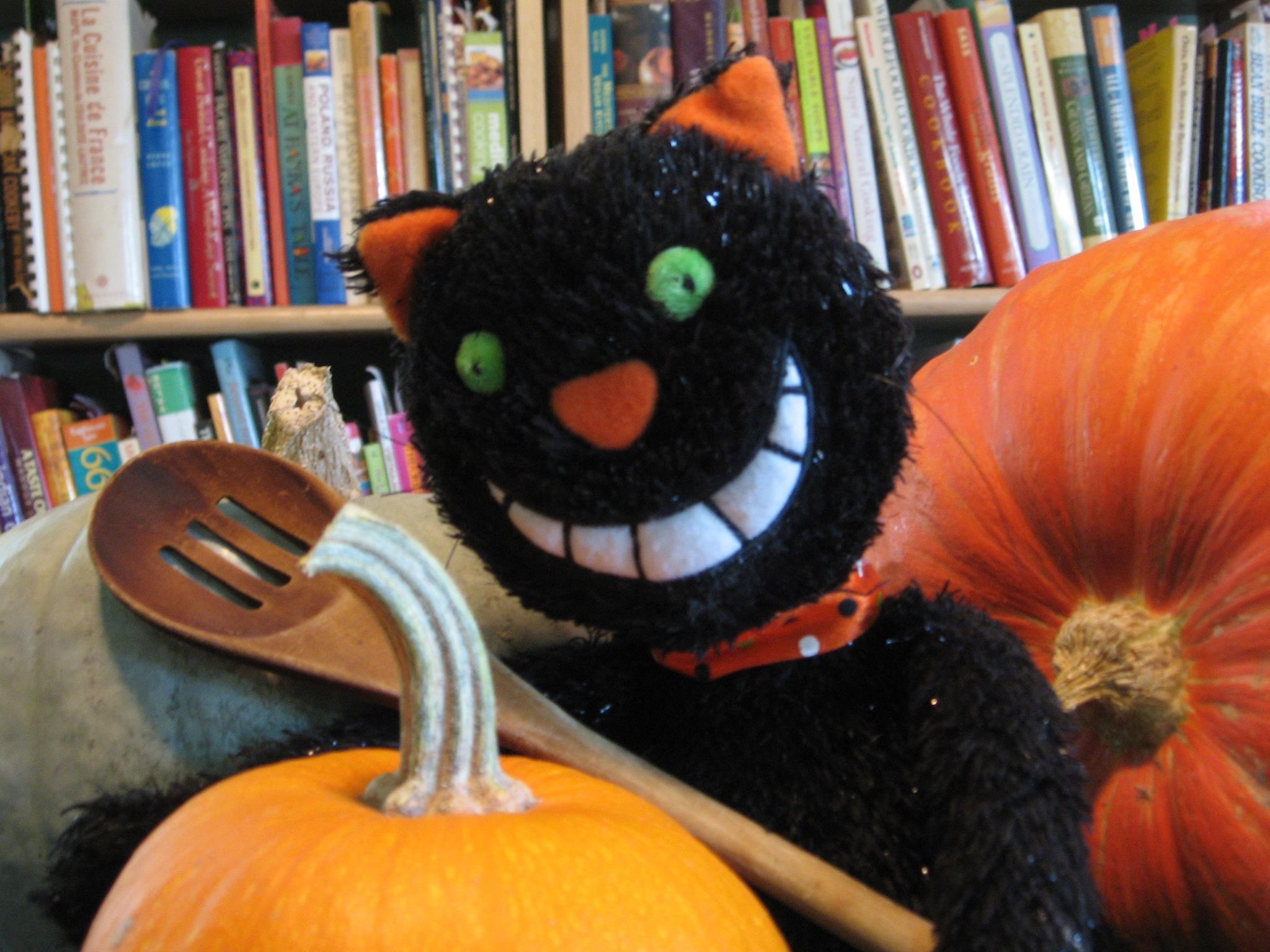 I had to make this recipe as I was intrigued by the ingredients! I also had some graham crackers to use up. I used 1 package, which I crushed in the bag and it was a little more than 1 1/2 cups. I omitted the coconut, melted the butter, used 1/2 cup of pecans and added a cup of mini marshmallows because I was thinking "smores". I scooped out gobs of dough with my tablespoon. Mine baked at 350 for about 9 minutes. I removed them when the edges turned brown. They didn't look done but I trusted in the recipe and they did firm up. I let them cool on the cookie sheets. They are much better the next day, soft, a little chewy and sweet. Not much different from a really good chocolate chip cookie. I expected the graham cracker taste to come through but can't really taste it. The marshmallows were an inspired idea but melted away. They may have made the cookies slightly chewier and sweeter. I would like to try these as a bar cookie with the marshmallows added on top the last few minutes. Thank you for this wonderful fun recipe! Made for 1-2-3 hit wonders.
Mix first 6 ingredients till well blended.
Add chips and nuts; mix again.
Bake 8-10 minutes on greased cookie sheet, being careful not to overcook.
Watch the temp on your oven, should bake between 350-375°F .
NOTE: If you are finding they are baking to quickly and/or burning just turn down your oven temperature (the sweetened condensed milk can cause burning around edges if temp is to high, I cook mine at 350°F).
These are better the second day!