Diana S.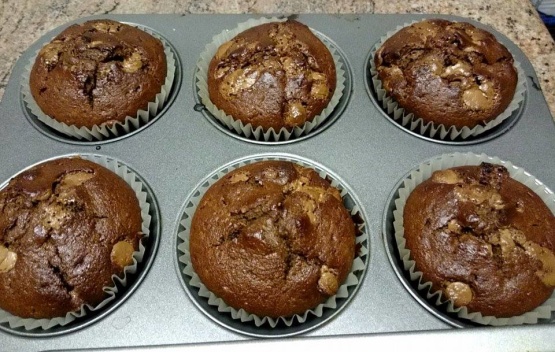 I just made this and goodness me, it's absolutely delicious! Moist and soft, the only negative I have about it is that the taste of date isn't too prominent so next time (oh and there's definitely gonna be a next time), I shall add more dates. Thank you so much :)
Preheat oven to 350°F.
Pour boiling water over dates and set aside to cool.
Mix 1 cup sugar, oil, eggs, cocoa, dates with water, baking soda, salt and vanilla together and blend well.
Stir in the flour until well blended.
Pour into a greased and floured 9x13-inch cake pan.
Sprinkle the topping ingredients on top of cake mixture in this order: chocolate chips, walnuts and sugar.
Bake for 35-40 minutes. Cool.