Chocolate Chip Cream Cheese Pound Cake
I got the basic recipe from "Calling all Cooks" yellow cookbook. My daughter and I were trying to come up with something to enter in for her 4-H baking contest. We just decided to add chocolate chips.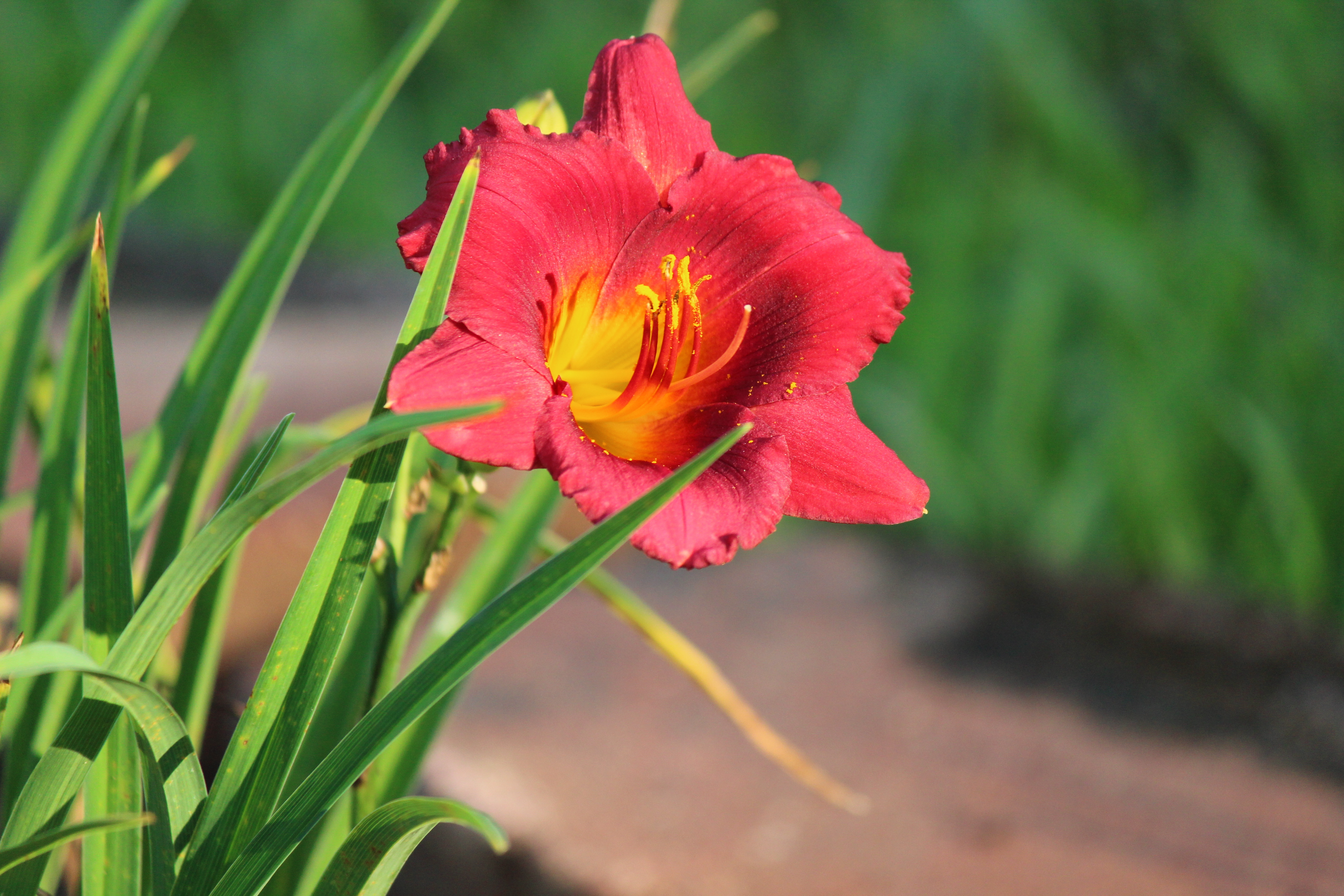 The flavor of this cake was outstanding as was the texture. It was "gooey" in the middle and crunchy on the outside, just like we like them. I did not make the frosting to go on it as I thought i might be overkill on a simple poundcake. I will admit to being a little confused about the ingredients listing and the actual steps involved until I read it a couple of times and realized part of the cream cheese, powdered sugar and pecans were for the frosting. All in all a nice pound cake that I will make again.
Soften and mix 1 pkg of cream cheese and 3 sticks of margarine; stir in sugar. Add eggs and vanilla flavoring; blend until smooth. Stir in cake flour. Blend mixture until doughy texture. Fold in Chocolate chips. Pour in Bundt pan and bake for 1 1/2 hours at 300 degrees.
Soften and mix leftover cream cheese a butter. Mix in powered sugar until icing consistency then add pecans. Spoon icing in the middle of cooled bundt cake.