Chocolate Chip Cookies (Pei Recipe)
Diana 2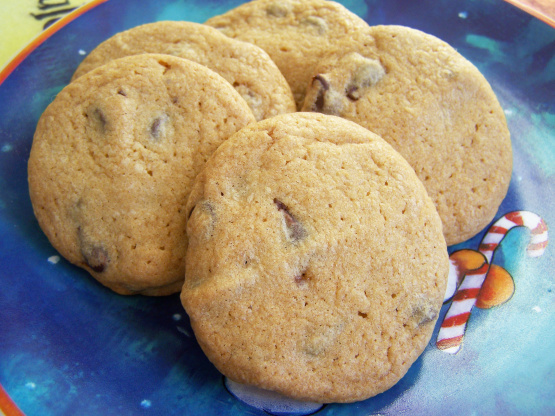 I was searching for a special cookie recipe and found this one on the PEI website, it was submitted by Shelley McKenna, Kensington PEI She says "This is the best recipe, and I often get requests for it."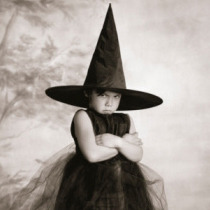 These are really good. They are slightly crispy around the edges, and I love how they 'crackle' as you bite into them. Firm in the middle, with great flavour. What I did..... - used a 300 gr bag of chips which is about 1-1/2 cups. - didn't have quite enough brown sugar, used just under the 1-1/2 cups called for, and it was light brown. - used a 1 tbsp scoop for the dough. The first two batches I just dropped on the cookie sheet, the following batches I rolled them in my hand and then pressed down with two fingers. - they measure approx 2-1/2 inches in diameter. I ended up with 5-1/2 dozen cookies. They took 15 minutes in my oven. Thanks Elly for posting.
Cream together sugar, margarine, eggs and vanilla.
Add flour, cornstarch, salt, baking soda.
Stir in chocolate chips, mix well.
Drop by spoonfuls on an ungreased cookie sheet.
Bake at 350* for 13 minutes.
Note: depending on the size you make your cookies, the yield can be different than posted!