This recipe came from the back of a package of Crisco years ago, and it has been a favorite in my house for years. I use more chocolate chips than the original recipe calls for. (1 C to 1 1/2 C). For X-mas, use red and green M&M's for half of the called for chips.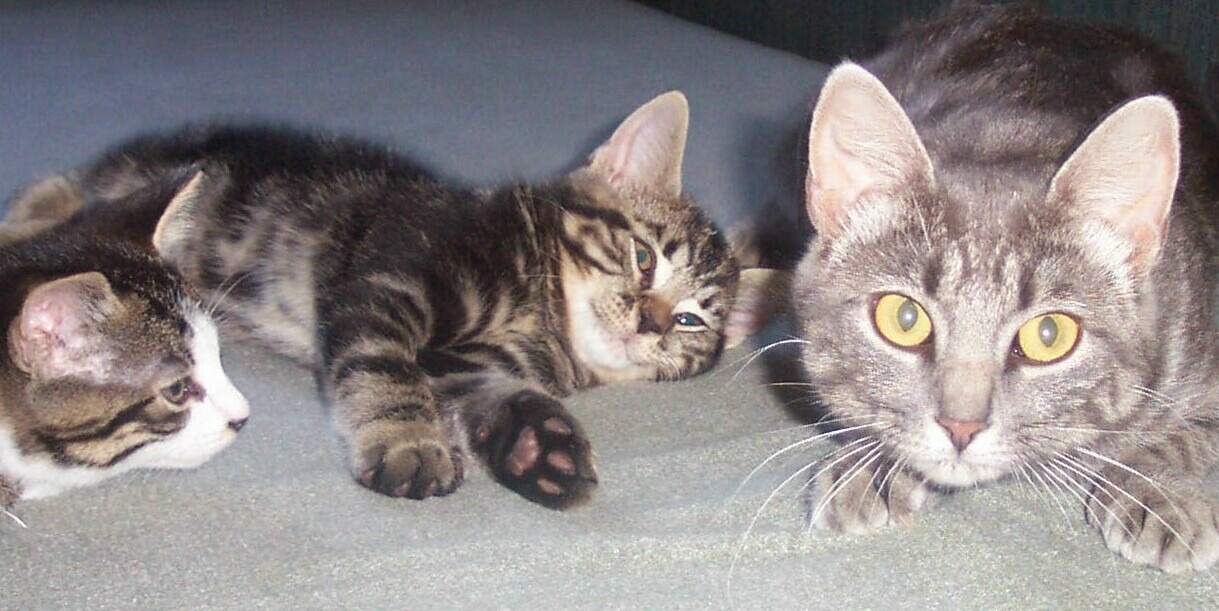 These were delicious cookies. We really enjoyed the crisco in these cookies, makes for a unique flavor and a crisper cookie. They were crisp, tender and yummy. I used a blend of dark chocolate and dairy milk chocolate chips. Thanks so much for sharing this treat. I should tell you that I went out for an hour, when I came back there were only 6 cookies left, so I hid them and really enjoyed them.
preheat oven to 375°F.
Combine Crisco, milk, light brown sugar & vanilla.
Add 1 egg.
in separate bowl, combine dry ingredients.
Gradually add dry bowl to mix.
Stir in chocolate chips.
Drop by tsp amounts onto cookie sheets.
Bake 11-12 minutes.