Chocolate Chip Cookie Cream Cheese Bars
Yummy irrestiable bars made with cookie dough and cream cheese. OH so easy to make and OH so yummy.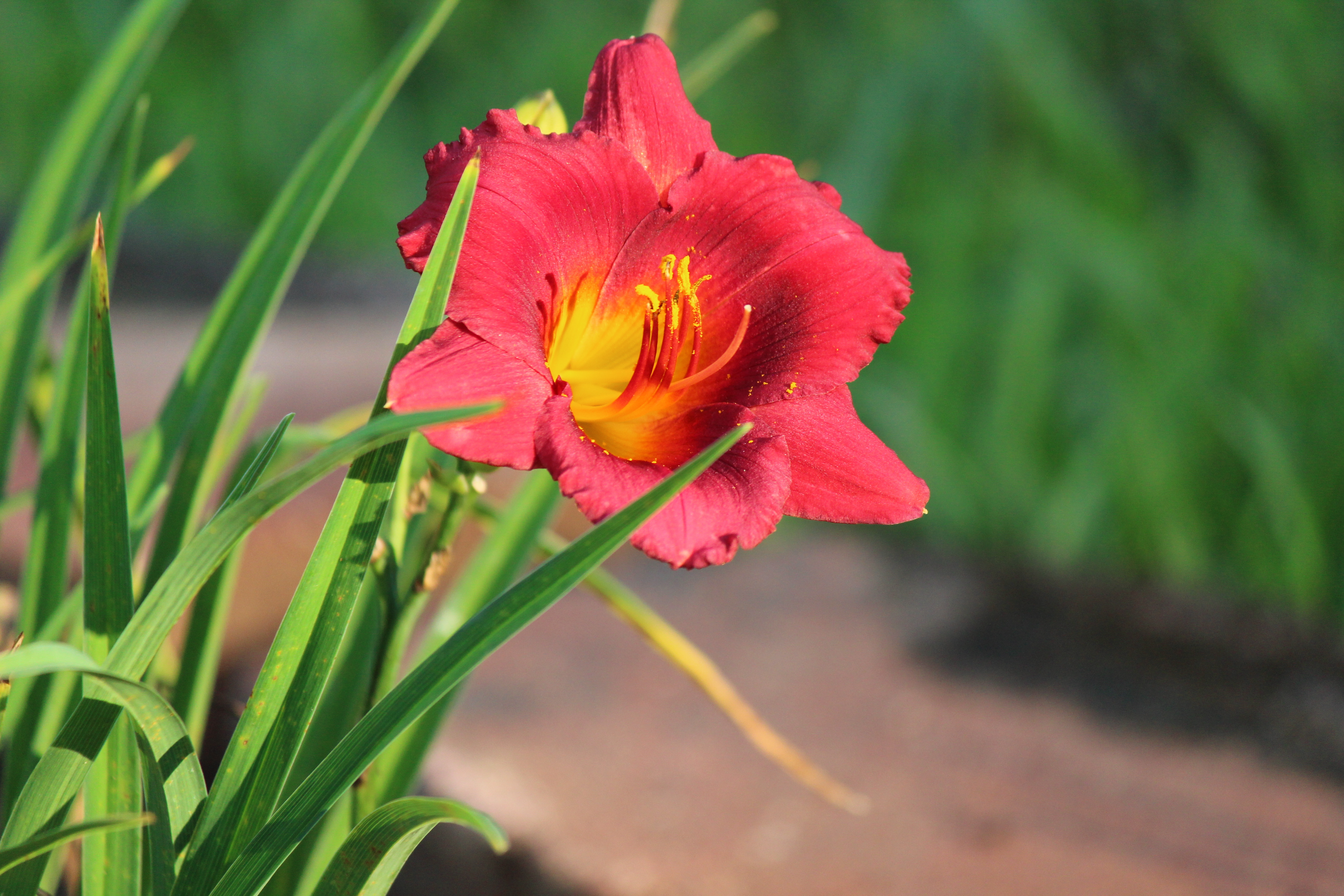 I have had a similar recipe for years but it required 2 packages of cream cheese and 1 cup of sugar also. This morning I was craving them and decided to see if a recipe for them was posted here. I used 1 roll of chocolate chip cookie dough pressed into the bottom of the pan, and used the 1 package cream cheese, 1/3 cup sugar and the 2 eggs and then topped it with the pre-cut cookie dough pieces. I will have to say it turned out WONDERFULLY. The cream cheese mixture didn't overpower the cookies and I really liked it better than my old recipe.
2

(16 -18 ounce) packagesof your favorite premade cookie dough (I prefer Nestle)

8

ounces of your favorite softened cream cheese
1⁄3 cup sugar

1

tablespoon vanilla

2

eggs
Preheat oven to 325*F.
Lightly grease a 9x13 pan.
With one package of cookie dough tear apart and sprinkle over the entire bottom of the pan. Spaces between cookie dough is ok and preferred. Lightly pat down. **To help from cookie dough sticking to fingers wet hands before handling.
With Cream Cheese, Sugar, Vanilla and Eggs, lightly mix in mixer until creamy. Little chunks of cream cheese is ok. Pour mixture over cookie dough in pan. Spread out to fill all nooks and crankies with spatula.
With remaining cookie dough tear apart and sprinkle over cream cheese mixture. As before spaces between cookie dough ok. Lightly pat down.
Place in oven for 30-35 minutes until even light browning on top or tooth pick comes out clean in middle.
Cut up into 15 large bars or 24 smaller ones. Eat and enjoy!