Chocolate Chip Cake (No Eggs No Milk)
jas kaur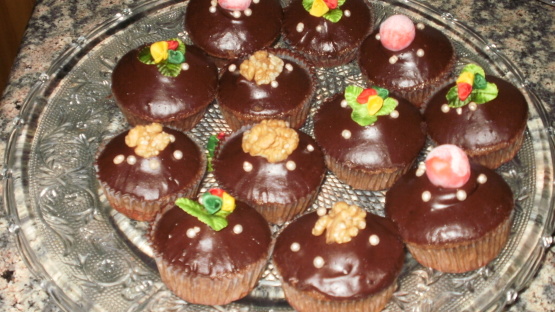 Top Review by Mandy
My son can't have eggs so I made this for his birthday cake...I thought it was okay but the texture was just too heavy for our liking, more like a dense bread than a cake, my son just turned one and it was his first try of cake so he didn't seem to mind but for cake experts, it wasn't really to our liking.
Mix first five ingredients in a bowl.
Make a well in the middle of the dry ingredients and pour next three ingredients. Blend well with the dry ingredients.
Pour batter in an 8-inch greased and floured pan and bake at 375°c for 30 minutes.