Chocolate Chip Buttercream Frosting
Redsie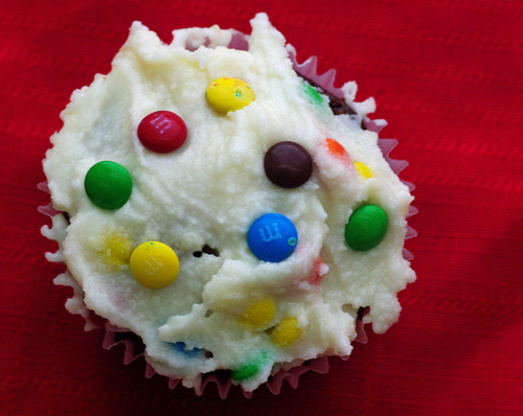 This is THE frosting! Never have I tried such a great frosting. I serve this on almost any cake I make and the beaters are ALWAYS licked clean. Sooooo good. This makes enough to frost 1 2 layer cake or a 13x9 pan. You have to try this at least once in your lifetime!
In a medium sized bowl, cream softened butter with an electric mixer.
Thoroughly mix in sugar.
Add vanilla, enough milk to make frosting creamy and smooth. Blend in chocolate chips and frost.