KateL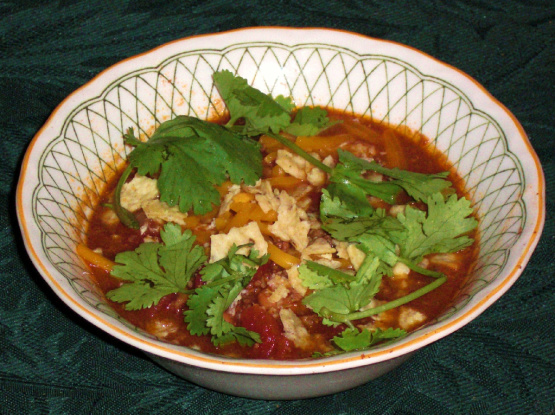 From Ortega's Mexican Fiesta booklet found on an end-cap at the supermarket. If I use mild taco seasoning and mild salsa my husband will eat bowls and bowl of this and for a man that hates chili this is saying a lot. Feel free to spice it up! Garnish this hearty dish with crumbled taco shells, shredded cheddar cheese, cilantro and diced fresh tomatoes. Yum!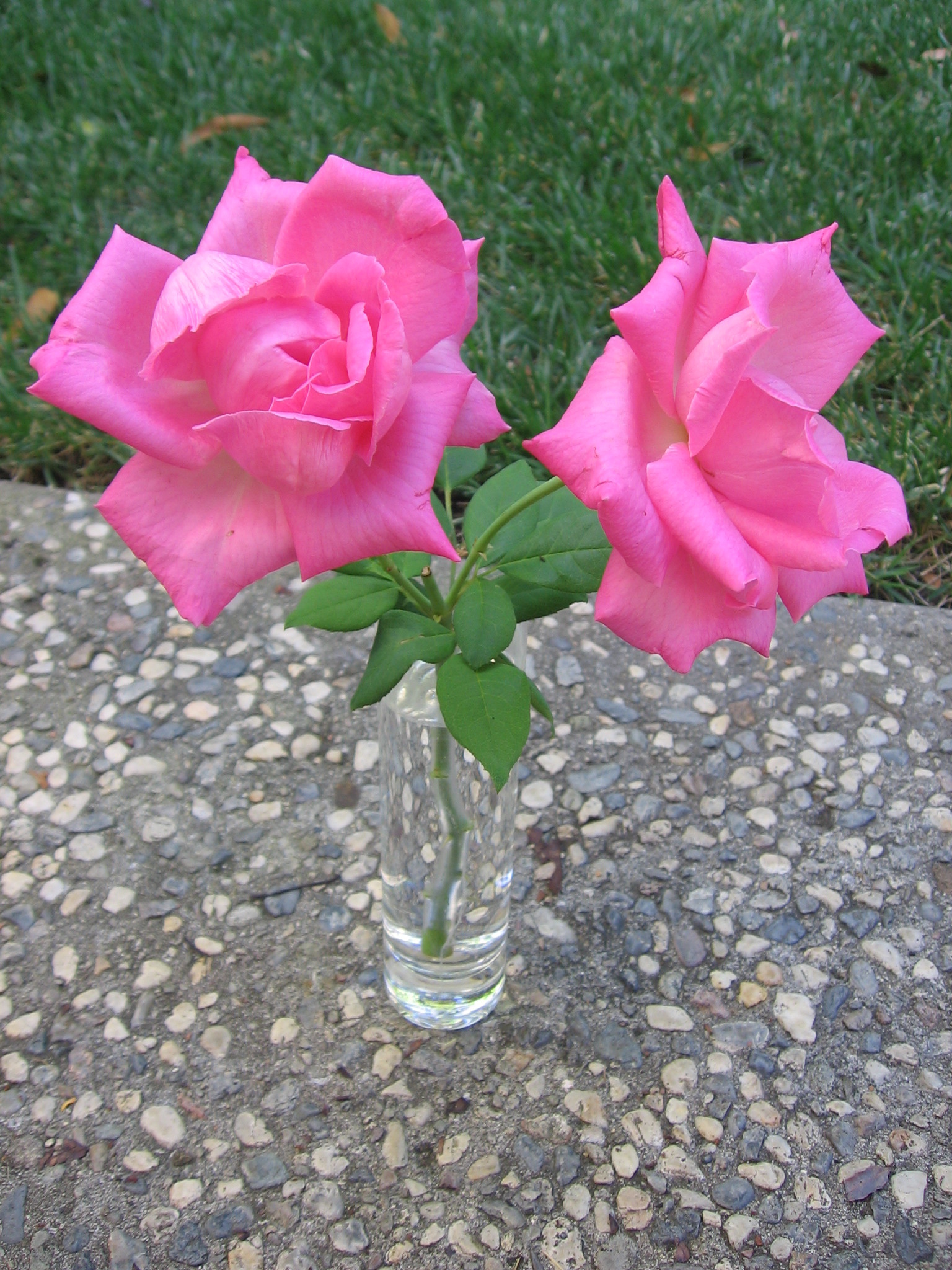 Top Review by Maito
Wow, what a delicious chili! The chocolate gives it a rich deep flavor. I used turkey in this, less oil and cinnamon and broth instead of water. I made a half recipe but used the full can of beans. Topped with Greek yogurt; it was very very yummy!
In a large pot, heat oil over medium heat; add onion and garlic. Cook and stir until onions are tender, just about 3 minutes. Add chiles, taco seasoning mix and ground beef. Cook beef, stirring often, about 5 minutes or until browned.
Add tomatoes, cinnamon, water, salsa, chocolate chips and almonds. Stir to combine. Bring to a boil; reduce heat and simmer 45 minutes. Stir every 10-15 minutes to combine the flavors. Add beans and heat an additional 15 minutes.