Bev I Am
Very rich, chocolaty and delicious!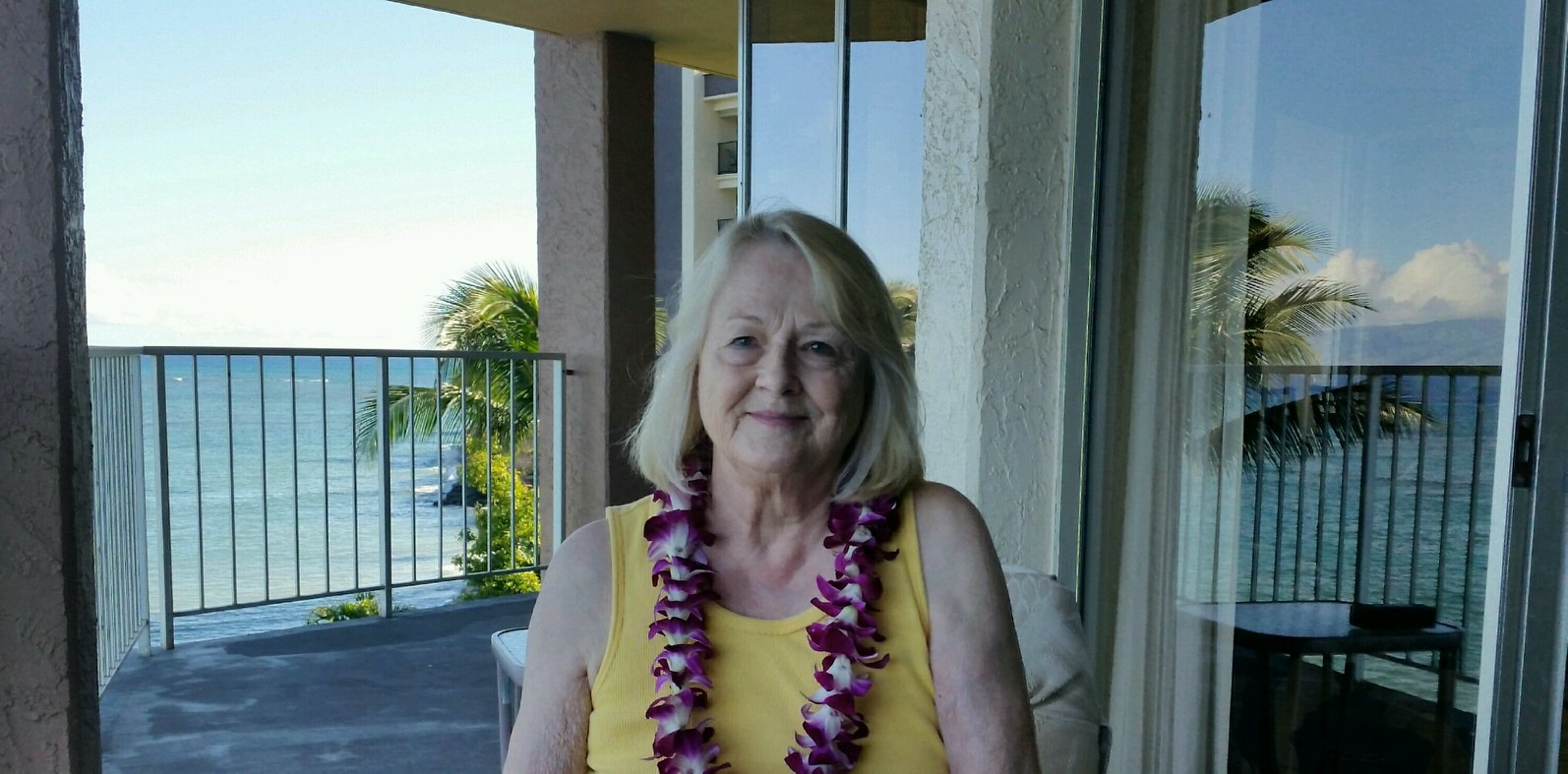 Truly and great pie. I have made chess pies and coconut chess pies all my life, but never a chcolate one. This one tastes so good. I loved this chocolate experience! Yes, Miss Bev, I did decorate the top of the slices with whipped cream. Not Cool Whip. I am glad I did because this wonderful pie deserved it. Thanks for posting and sharing this wonderful (to be used again and again) pie recipe.
Preheat oven to 325F degrees.
Combine sugar, cocoa, flour, and salt.
Blend in milk.
Beat in eggs 1 at a time.
Add butter and vanilla, beat until smooth.
Pour into prebaked pie shell.
Bake in 325* oven for 55-60 minutes.