Chocolate Cherry Jewel Cake
This lucious, extra-moist cake will remind you of a steamed pudding. One of my family's favorites at Christmas time. I found this recipe in a magazine many years ago. It is very simple to make, but the end result will have everyone thinking you spent hours in the kitchen!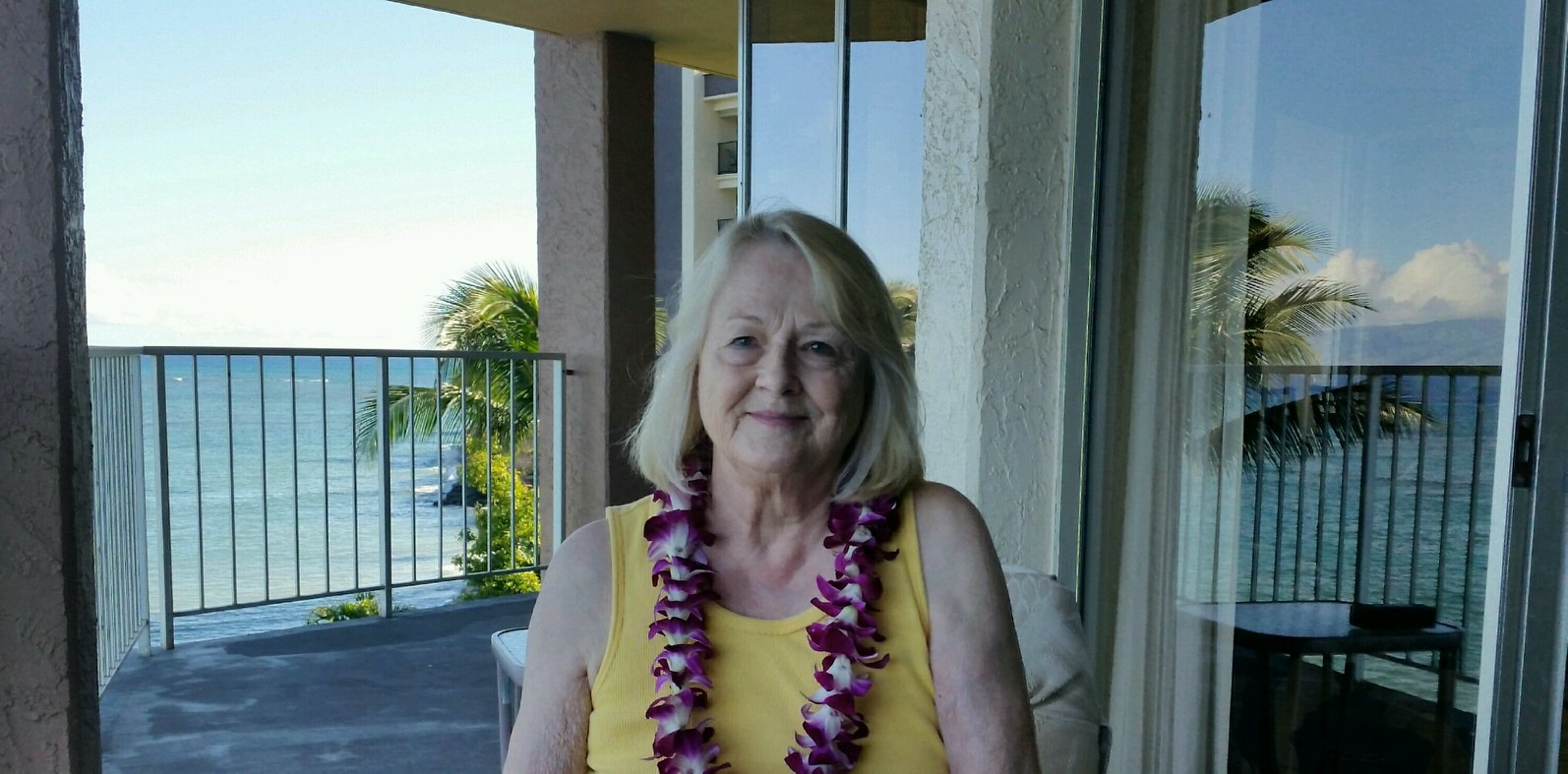 What a rich tasting, moist, cake. This cake is a crowd-pleaser, for sure! It was so simple to make and the result was down right sinful. Be sure to sprinkle with powdered sugar before serving because it adds so much to the visal appeal. Thanks, Susie for sharing this recipe.
In a large mixing bowl, combine flour, sugar, baking soda, cinnamon and salt.
In a separate bowl, combine eggs, oil and vanilla.
Mix well and add to flour mixture.
Stir in by hand, the cherry pie filling, chocolate chips and pecans.
Pour into a greased and floured 10-inch bundt cake pan.
Bake at 350 degrees for one hour.
Remove from oven and cool on wire rack for 15-20 minutes.
Remove cake from pan and allow to cool.
Sift confectioners sugar over top of cake.