I've been experimenting with chimerical jam recipes to try to create a working Black Forest jam. This is the closest I've come to what I want - let me know what you think!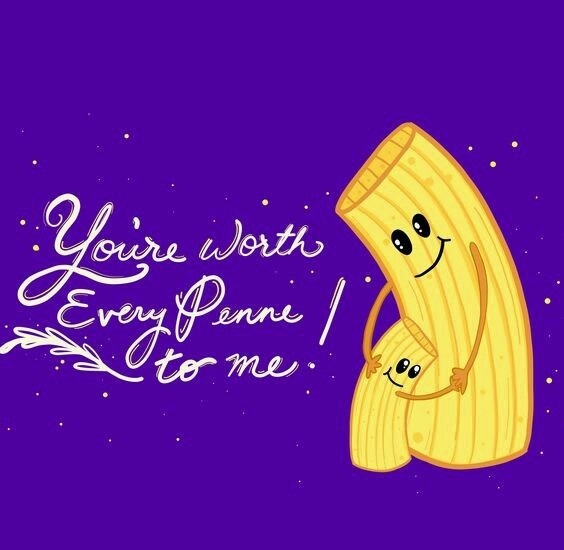 I made this jam last year. I liked it, not enough cherry flavor for me. I didn't really like the texture at first, then I found a great use for the jam. Ice cream topping, delicious! Everybody else loved it. We ended up selling it at my moms job. Thanx, will make again.
6

cups prepared fruit (black cherries)

3

unsweetened chocolate squares

4

cups granulated sugar

1

(8 ounce) box Sure-Jell
Pit the cherries if necessary, then chop them up. Crush the remains thoroughly, 1 cup at a time. If using frozen berries, use both liquid and solids; they all were part of the original fresh berry. Measure 6 cups of crushed fruit into 6- or 8-quart heavy saucepan. Break the chocolate squares into smaller pieces and add them to saucepan.
Measure sugar into separate bowl. Mix 1/4 cup sugar from measured amount with pectin in small bowl. Stir pectin-sugar mixture into fruit in saucepan. Add butter. Bring quickly to full rolling boil and boil exactly 1 minute, stirring constantly. Remove from heat. Skim foam and ladle into pint or half-pint jars, leaving 1/4 inch headspace and process 10 minutes in boiling water canner.