Chocolate Cherry Granola Bites
jenunder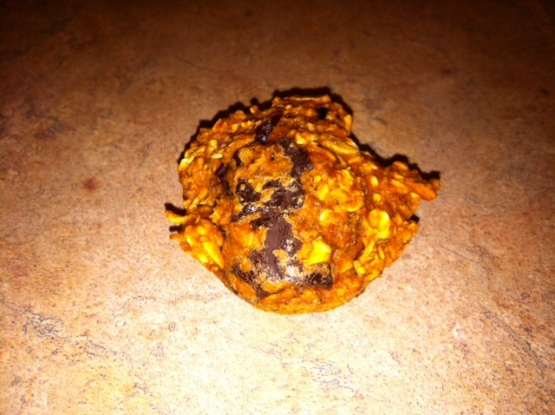 Crunchy, chewy, healthy, and portable for on the go! As an added bonus - minimal sugar and free of nuts and artificial dyes and can be easily adapted with other fruits, nuts, and flavors. This is a staple for my nut-free, artificial color-free daughter!
1. Preheat oven to 325°F
2. Lightly grease mini-muffin/tartlet pans (one 12 mini-muffin pan and one 6 mini-muffin pan).
3. In a large mixing bowl, combine dry ingredients (oats, flour, baking soda, flaxseed).
4. Stir in wet ingredients (applesauce, honey, vanilla, water).
5. Fold in dried cherries and chocolate chunks to taste.
6. Lightly press mixture into the mini-muffin pans.
7. Bake at 325 F for 18 minutes, or until slightly browned.
8. Makes 18 bites.