Chocolate Cheesecake Squares
Now you can have your chocolate and cheesecake also. Your going to love these squares. They are filling so small sizes are a good idea. Cook time does not include overnight chill time. From Taste of Home.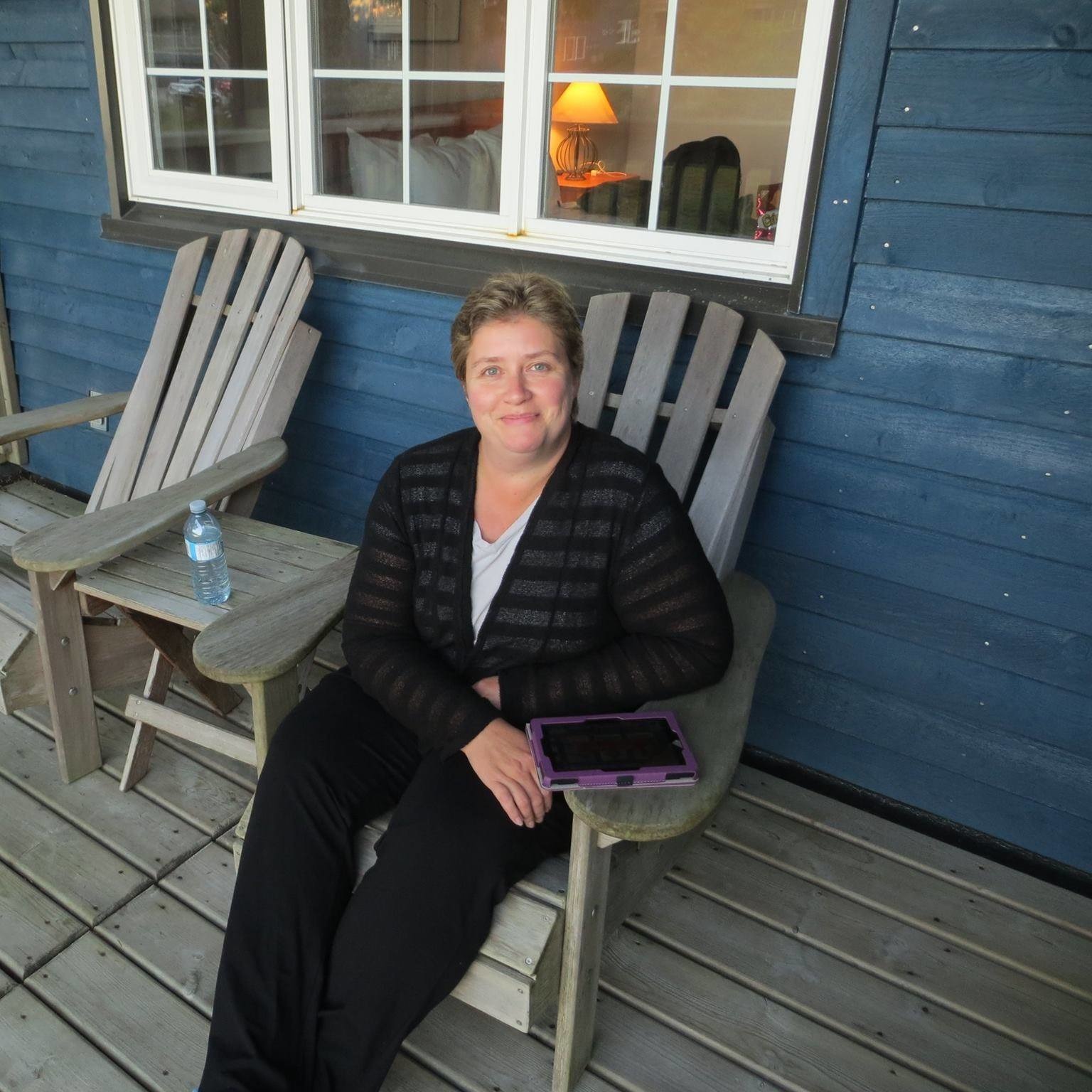 This is just what I was in the mood for,they're perfect!I was looking for a nice basic crust recipe for when I make cheesecakes.This will be the one I will use from now on.So much better than the cookie crusts.I used chopped almonds instead of walnuts,just my preference.I think almond extract would be nice in the cheesecake filling also.I'll try that next time.Thanks for a great recipe!
Preheat oven to 325*.
Line a 9 inch caking pan with tin foil; grease the foil and set aside.
For the crust:.
In a bowl, combine the first five ingredients. Cut in butter until fine crumbs form. Stir in egg yolk, vanilla and walnuts; mix well. Press onto bottom of the prepared foil lined pan. Bake for 15 minutes.
For the filling:.
In a small bowl, beat cream cheese and sugar until smooth. Add the sour cream, flour, orange peel and salt; mix well. Add egg and vanilla; beat on low speed just until combined. Pour over warm crust. Bake for 20 to 25 minutes or until center is almost set. Cool on wire rack for 1 hour.
Garnish top with chocolate shavings. Refrigertae overnight.