A rich chocolate cupcake topped with cream cheese and chocolate chips.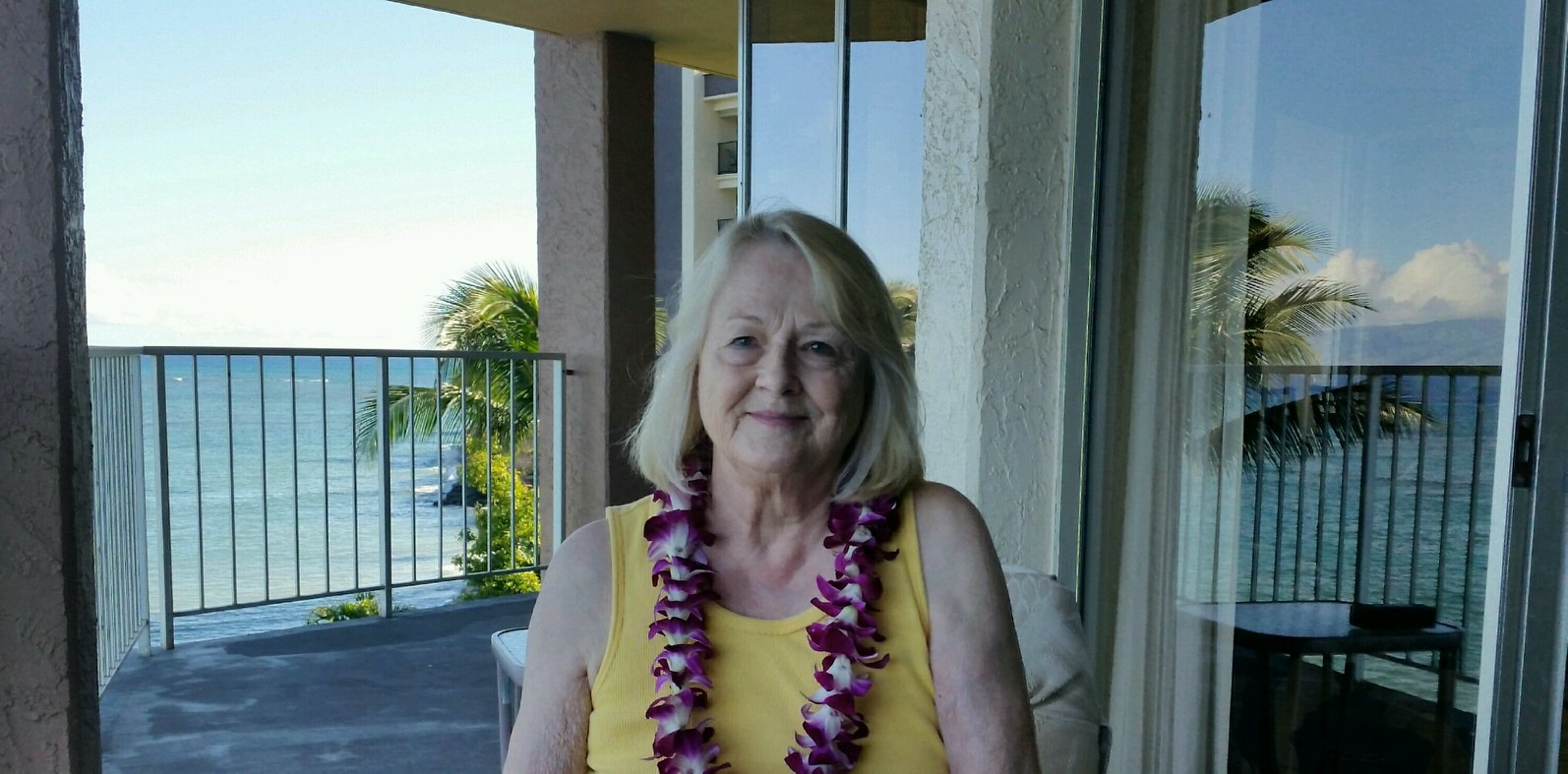 Uhhhhh, Miss Claire, these dreamy cupcakes can stand up to anything else on the market!!! Absolutely fabulous. I did not change the recipe at all, however, I didn't have the mini chips. I went to YOUR old HEB, but they didn't have them, so I used regular size chips. At the bottom of the bowl, I added about 1/4 cup more chips. Really and truly a wonderful dessert. Thanks.
Preheat oven to 350 degrees F (175 degrees C).
Line muffin tins with paper cups or lightly spray with non-stick cooking spray.
In a medium bowl, beat the cream cheese, egg, 1/3 cup sugar and 1/8 teaspoon salt until light and fluffy.
Stir in the chocolate chips and set aside.
In a large bowl, mix together the flour, 1 cup sugar, cocoa, baking soda and 1/2 teaspoon salt.
Make a well in the center and add the water, oil, vinegar and vanilla.
Stir together until well blended.
Fill muffin tins 1/3 full with the batter and top with a dollop of the cream cheese mixture.
Bake in preheated oven for 25 to 30 minutes.