I found this when looking for other recipes for my Guittard ground chocolate besides hot chocolate. I haven't made this, but I wouldn't expect a fluffy frosting, but rather more of a glaze. Source: http://www.allcookmakeeasy.com/chocolate-dessert-recipes.html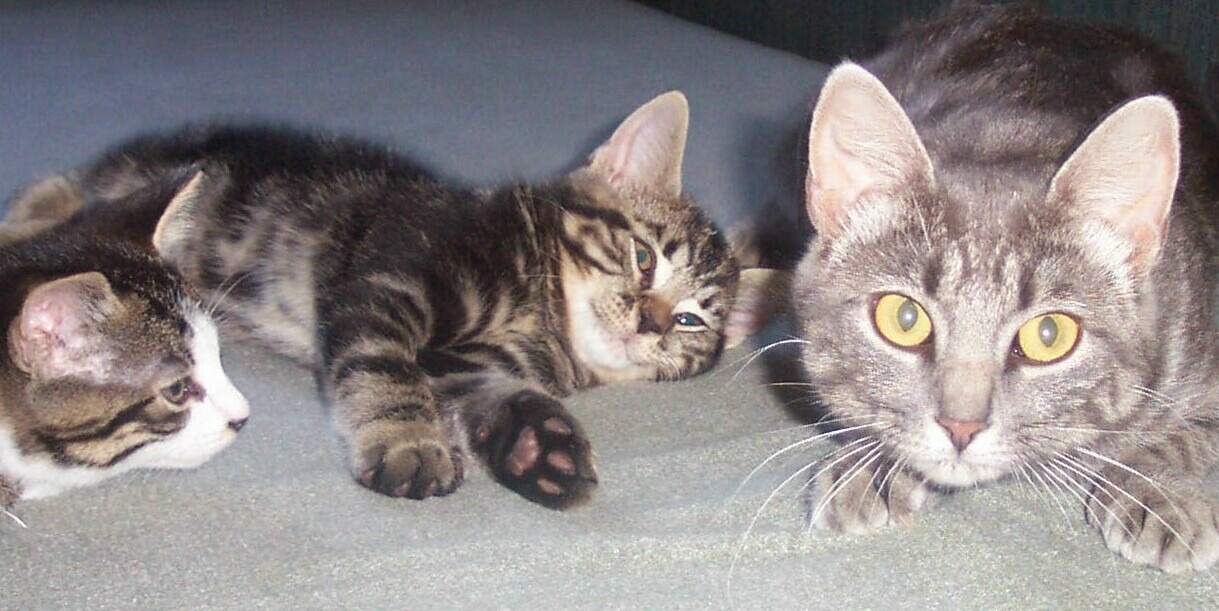 This made a lovely chocolate glaze. I used it on the homemade white cake I made. I had a craving for white cake with a little chocolate and this was the perfect accompaniment. The glaze was nice, thin, not too thick, sweet, with a nice chocolate flavor. I did have a little difficulty with the measurements and had to use a lot more icing sugar than he recipe called for. Thank you for sharing your recipe tamarinda. Made for Spring PAC/2012.
56

g ground chocolate (I like Guittard)

120

ml boiling water

220

g sugar (the finer the better)
Place chocolate in a saucepan with the boiling water.
Heat on stove for a few minutes, stirring constantly.
Remove from stove and stir in sugar, until perfectly smooth.