Chocolate Cake Brownies With Splenda
This recipe is posted in request. I found it in a booklet published by Splenda. I have not tried it, so I hope you will enjoy it.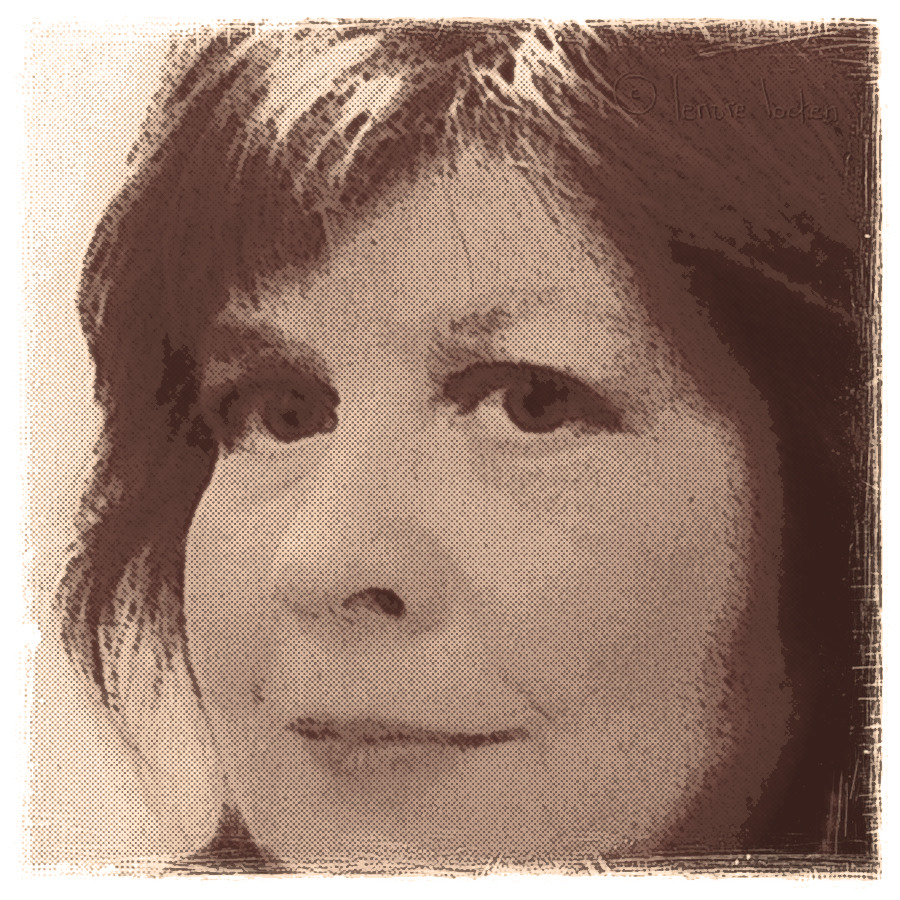 Top Review by Lennie
This was my first experiment using Splenda, in anything. Both my DH and I agreed that this was much more of a cake than a brownie, not that there's anything wrong with cake of course! On the positive side, the recipe was easy to put together (note to others: it may look curdled at first, when mixing, but don't worry, it all comes together just fine); baked up very quickly; has a wonderful appearance, all dark and chocolatey-looking; and cut nicely after cooling. The taste was good--not great or exceptional, but good. Very moist, too. On the negative side, the Splenda is so expensive that this recipe, which you would think wouldn't cost a lot to make, unfortunately does; I also detected an aftertaste I didn't like, which could possibly have come from the applesauce but I suspect came from the Splenda. I will definitely be passing this recipe on to my MIL, who has been diagnosed as a borderline diabetic. Thanks for posting!
Mix tog splenda, flour, cocoa, baking powder and salt; and set aside.
Beat tog margarine, eggs and vanilla for 1 minute.
Add applesauce and beat until blended.
Add flour mixture and nuts until blended.
Spread evenly in a greased 8 inch square cake pan.
Bake at 350 defF for about 15 minutes or until tester inserted in centre comes out clean.
Cool on rack.
Store in a coverd container in the fridge.